Testimonial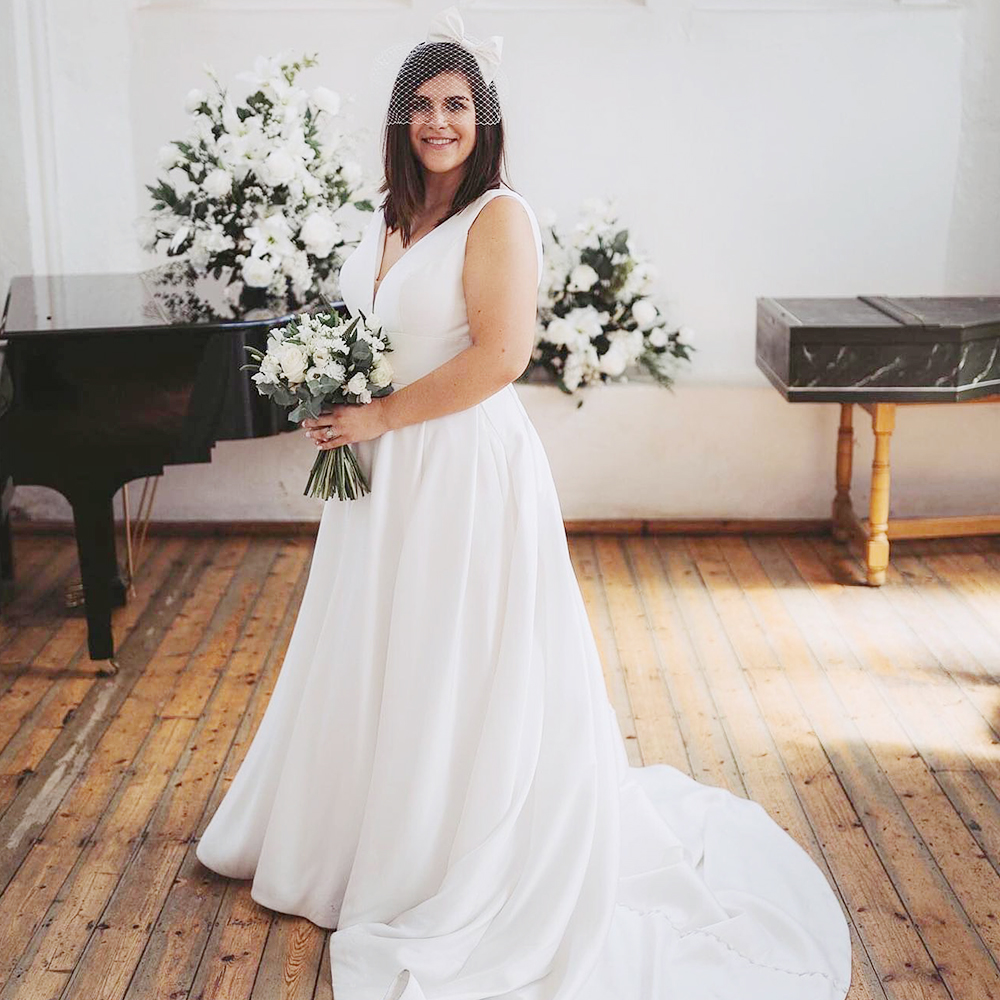 Bee designed the perfect fascinator for my wedding. Bee provides a high quality product with excellent customer service. She made sure the fascinator was exactly how I wanted it. I highly recommend Bee Smith Millinery for any fascinator and will continue to use her services in the future.
Emily Bielefeld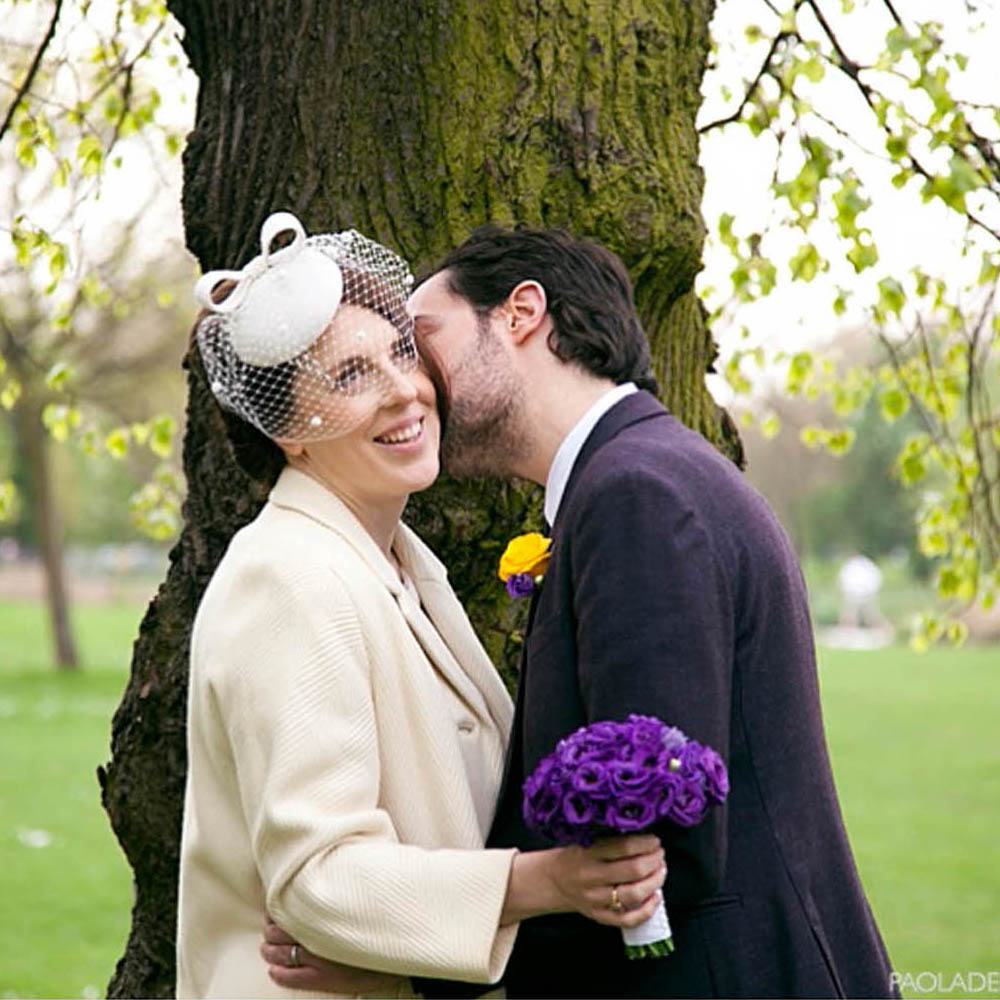 I met Bee almost 2 years ago, she did the hat for one of my brides.
I was very impressed with her work and creativity. We are both local wedding suppliers and I always recommended her to my brides to be. Bee's creations are very unique and bespoke, she is a lovely, easy going person and I would recommend her 100%. If you're looking for something unique and bespoke Bee is the artist you are looking for.
Paola De Paola Photography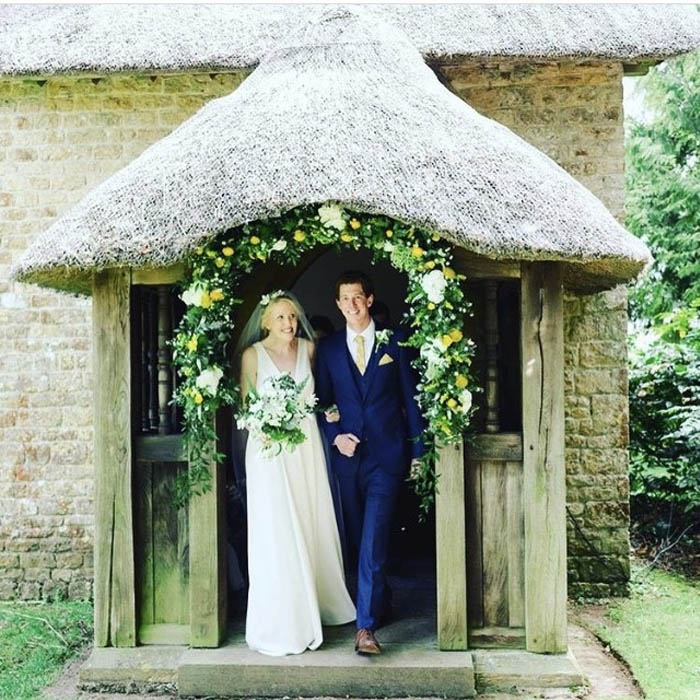 Bee made the most beautiful bespoke head piece for my wedding, as well as my veil and combs for my bridesmaids. They were perfect and just what I wanted. Bee even incorporated flowers from my mum's veil. Extremely talented, professional and helpful, not to mention creative.
Hannah Harness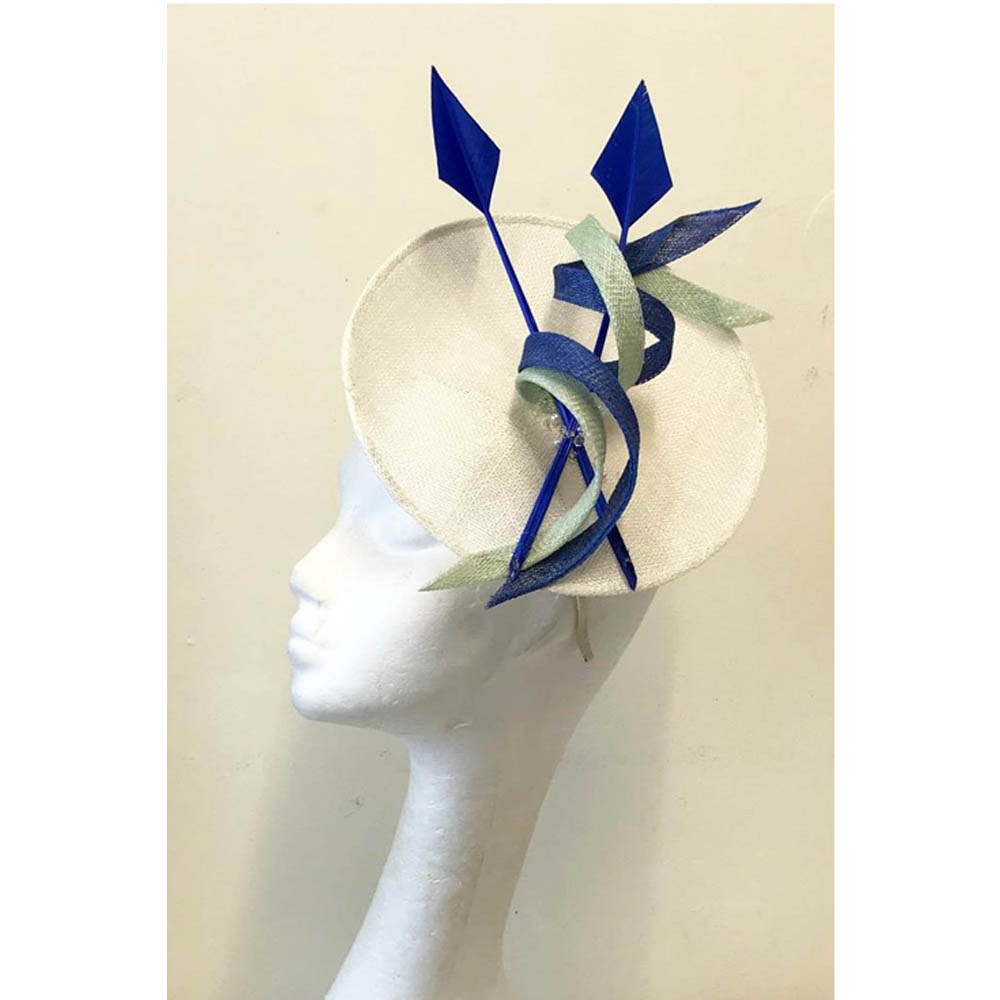 Made a lovely mother of the bride hat for me to match my dress. Lovely xx
Judi Lindsay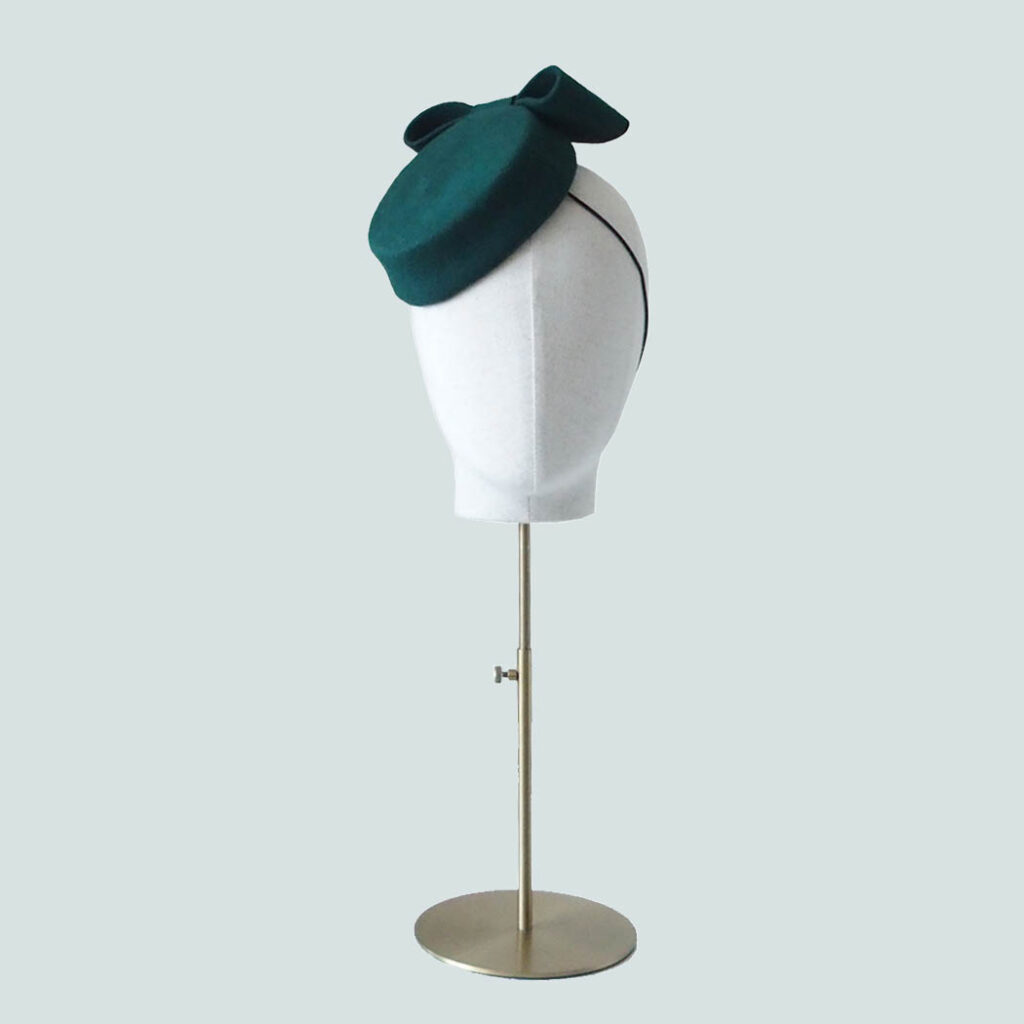 So talented and unique! I bought a hat from Bee for a wedding and it was perfectly matched to my outfit. Very reasonably priced for a completely bespoke service and so friendly and efficient as well. Great service and will definitely use again for my upcoming wedding.
Jennifer Hayward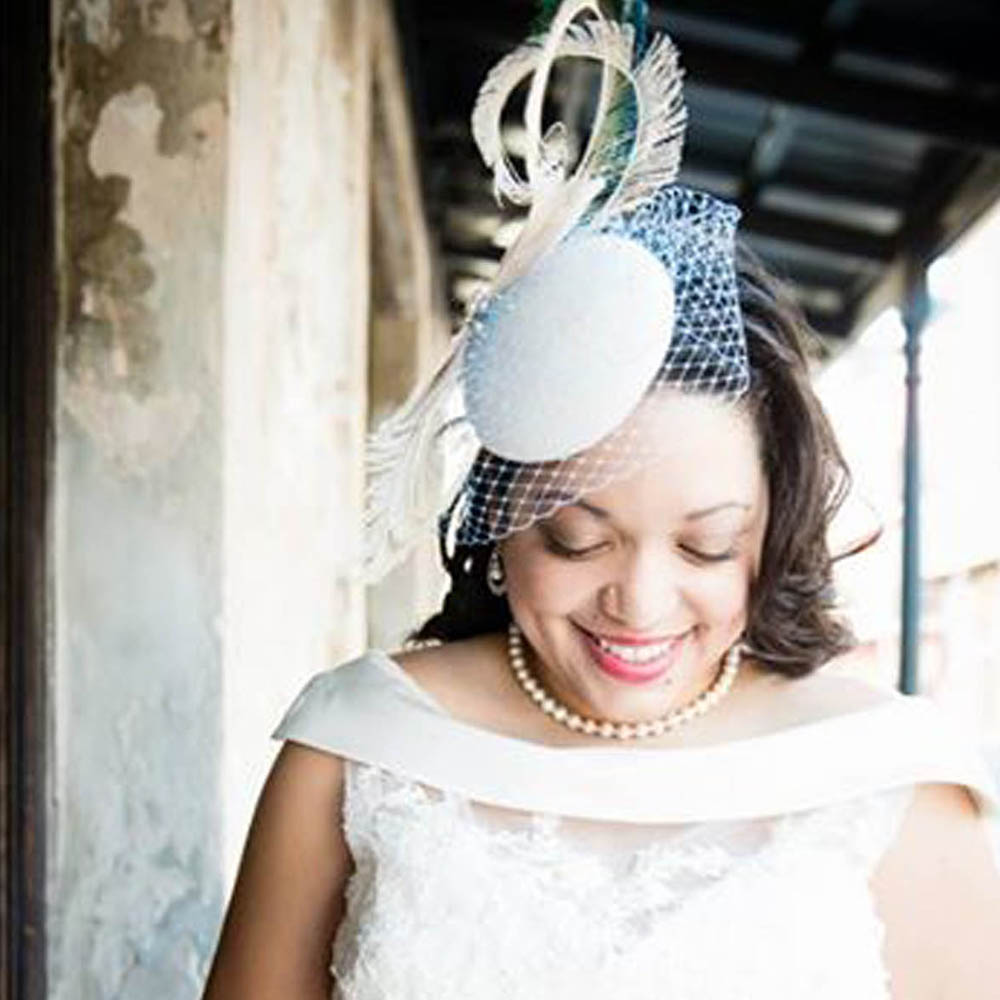 This young lady is very talented and she made a beautiful fascinator for my wedding day three years ago that will last a lifetime.
Erin Johnson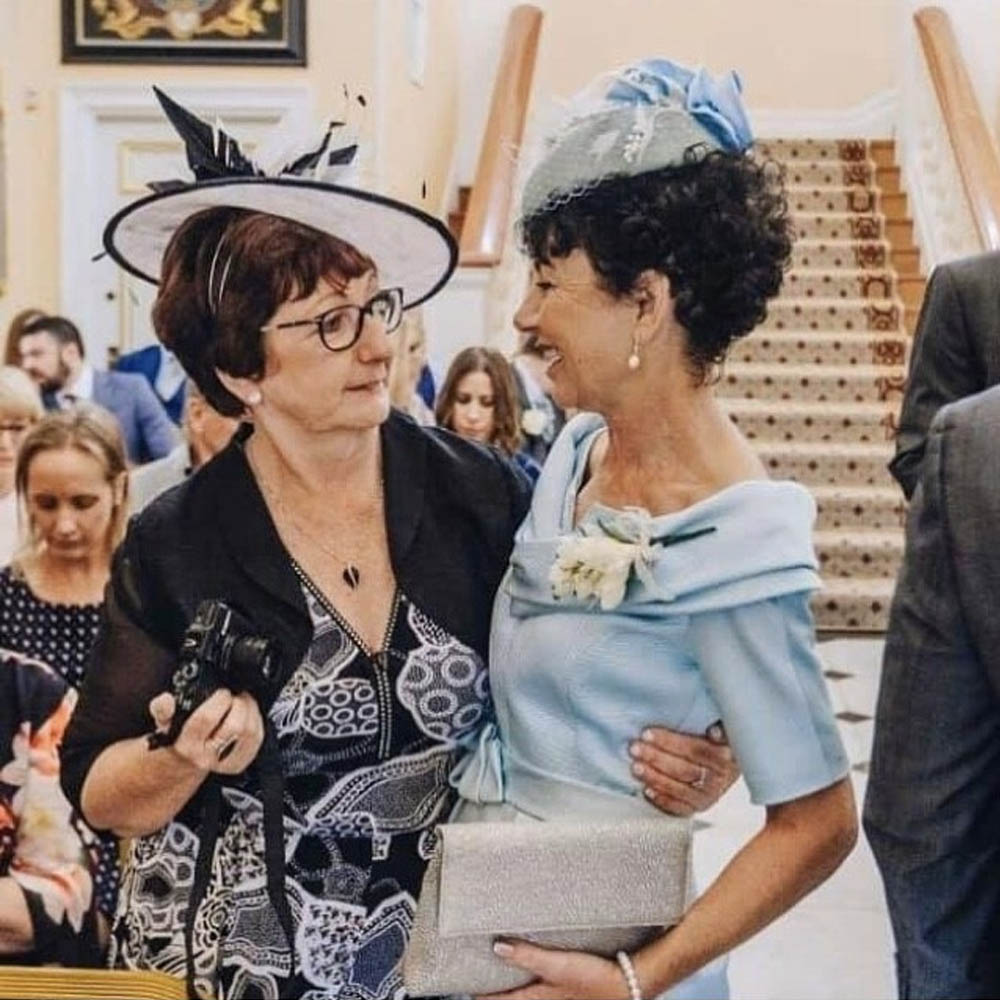 Bee made me the most wonderful hat for my daughters wedding. Everyone said how gorgeous my whole look was. I was very pleased. Felt like a million dollars and very sophisticated.
Gail Caruana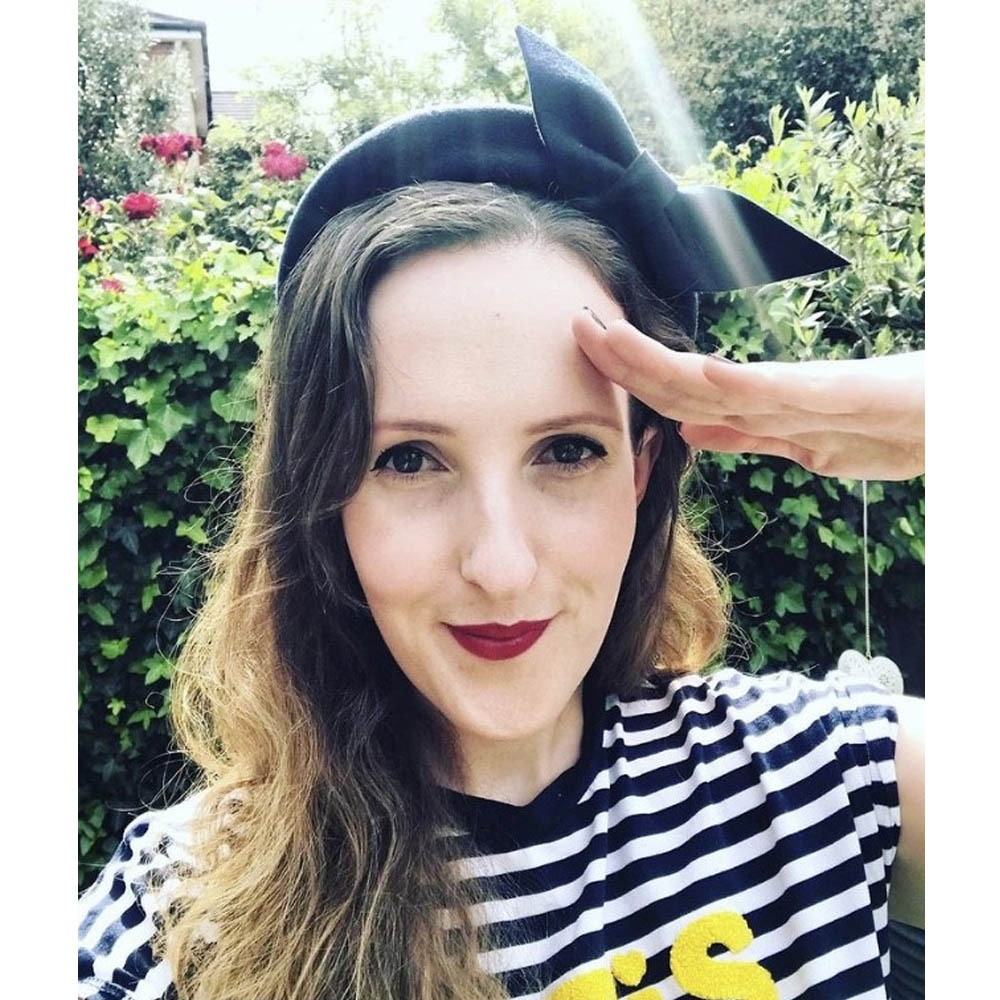 Bee created a beautiful bespoke navy blue pillarbox hat for VE day celebrations. It looked straight out of the 1940s but with a contemporary feel. Fits perfectly and now I wear it whenever I can.
Sisley White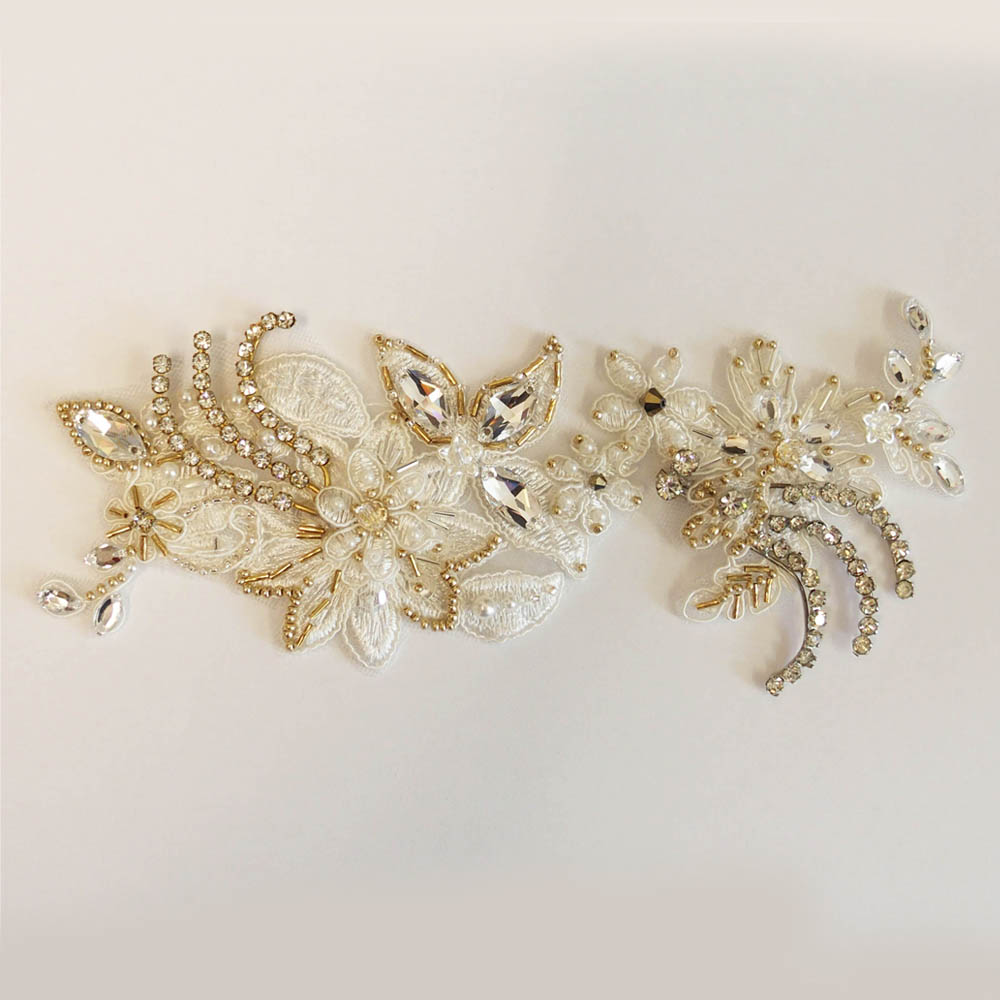 Bee made me the most amazing headpiece for my wedding. It was perfect and exactly what I wanted! She incorporated something old (vintage), something new, something borrowed and something blue. It sparkled beautifully and was easy to wear throughout the day. It is so special to me that I have since re-worn it for my daughter's Christening.
Emily Rees
Reviews
As a small business, we'd love to receive your feedback.
If you would like to leave us a Google review, use this link HERE
or, you can do so on our Facebook page: http://www.Facebook.com/BeeSmithHats & click on reviews