Bee Smith Millinery, established in 2010, designs and makes hats and headpieces for every occasion from Royal Ascot, through to Weddings, Christenings, Royal Investitures and Theatre.
Bee Smith's studio is based in Kingston, Surrey, where she welcomes clients for individual styling. Her collections capture nostalgic glamour with hats to suit English elegance, and just a hint of eccentricity.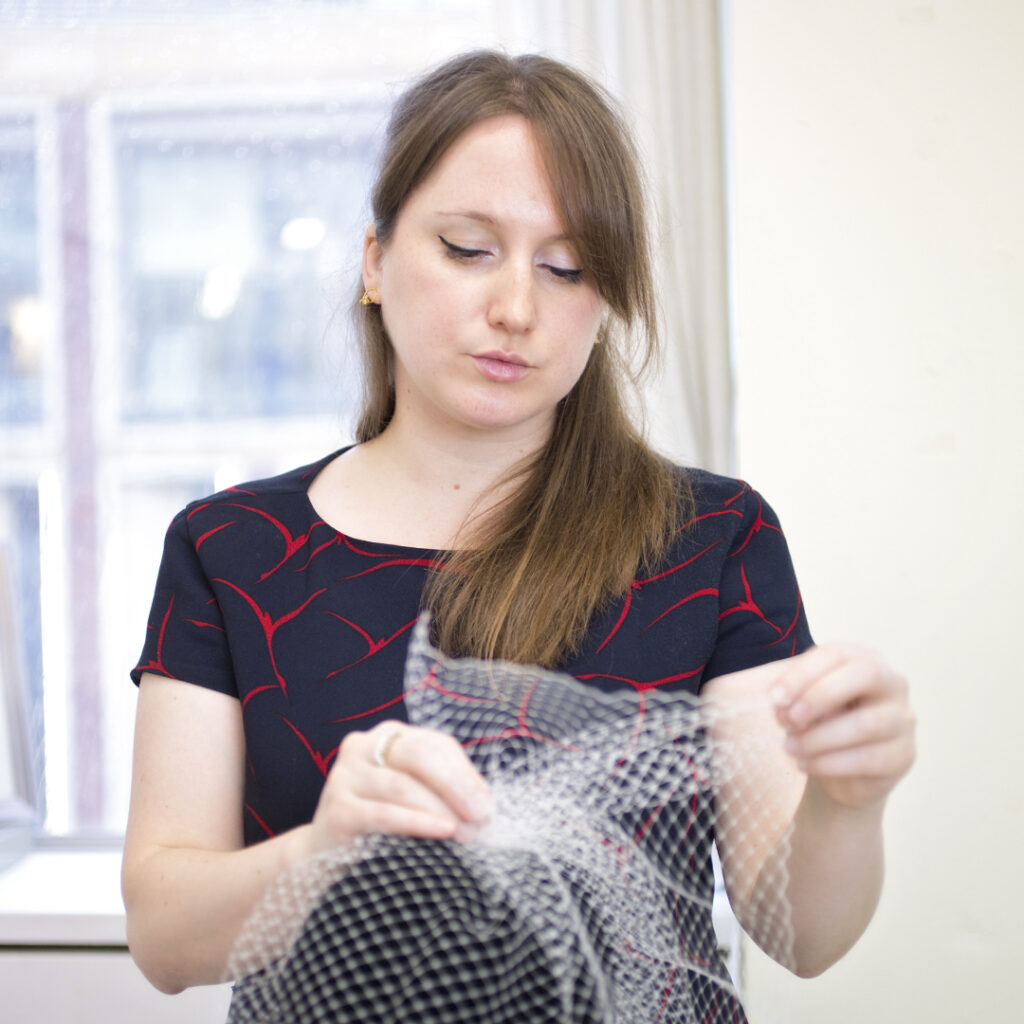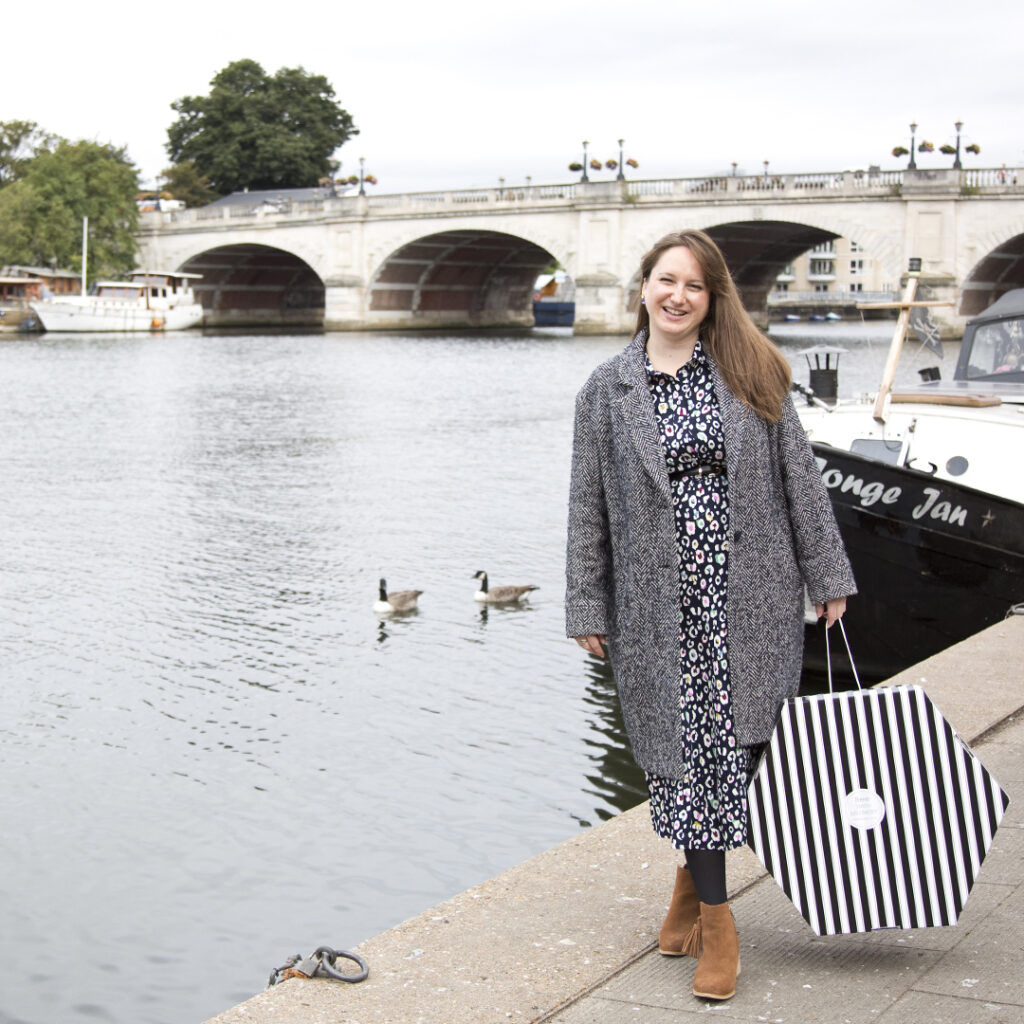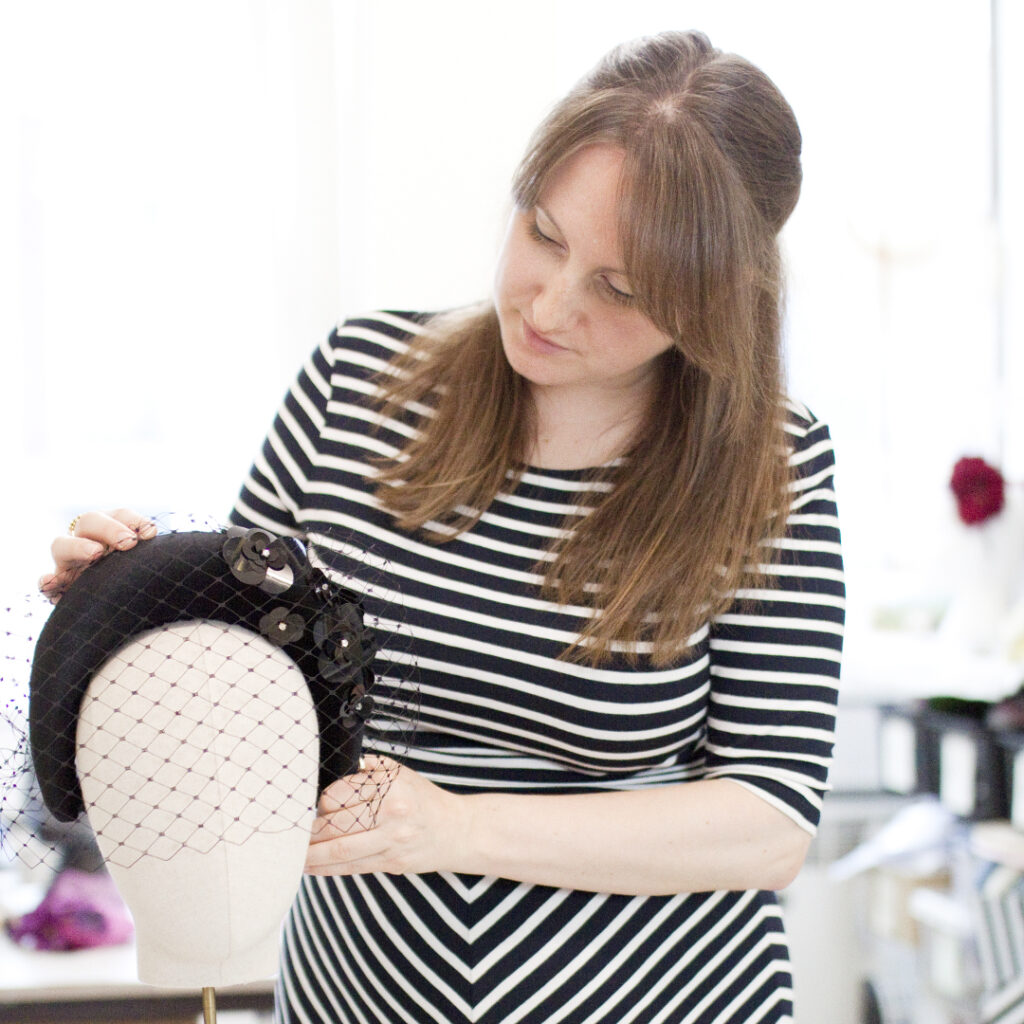 About Bee Smith
Bee is a fashion graduate from Winchester School of Art, who later trained in Millinery at Kensington & Chelsea College.
She started making her first hats from her bedroom and sold them in London markets such as Spitalfields. She first opened Bee Smith Millinery studio in Kingston upon Thames in 2010.
All Bee Smith's hats and headpieces are handmade. Bee has always considered sustainability when making her beautiful hats, incorporating vintage materials, lace and embellishments into her unique designs.
Bee's hats have received worldwide press and have been worn by many influential women, including members of the Royal family.
As seen in: