We have a fabulous range of hats for hire. There are styles to suit all occasions whether it's for a wedding, Royal Ascot or a statement headpiece for an event. Please see Terms and Conditions on the Hat Hire page.
Royal Ascot Dress Code
Royal Ascot, Guests in the Royal Enclosure has a strict dress code that requires hats and headpieces to have a base of at least 4″/ 10cm. We have a wide range of hats to suit and can help advise on the latest dress codes and hats to suit. For the full dress code, visit the Royal Ascot style guide here: Ascot.co.uk/what-to-wear
To book a hat to hire, please click the link below each hat which will take you to an enquiry form.
Alternatively you can contact the studio: Bee@Bee-smith.co.uk or call 020 8546 9774
Please see below the hats available for hire: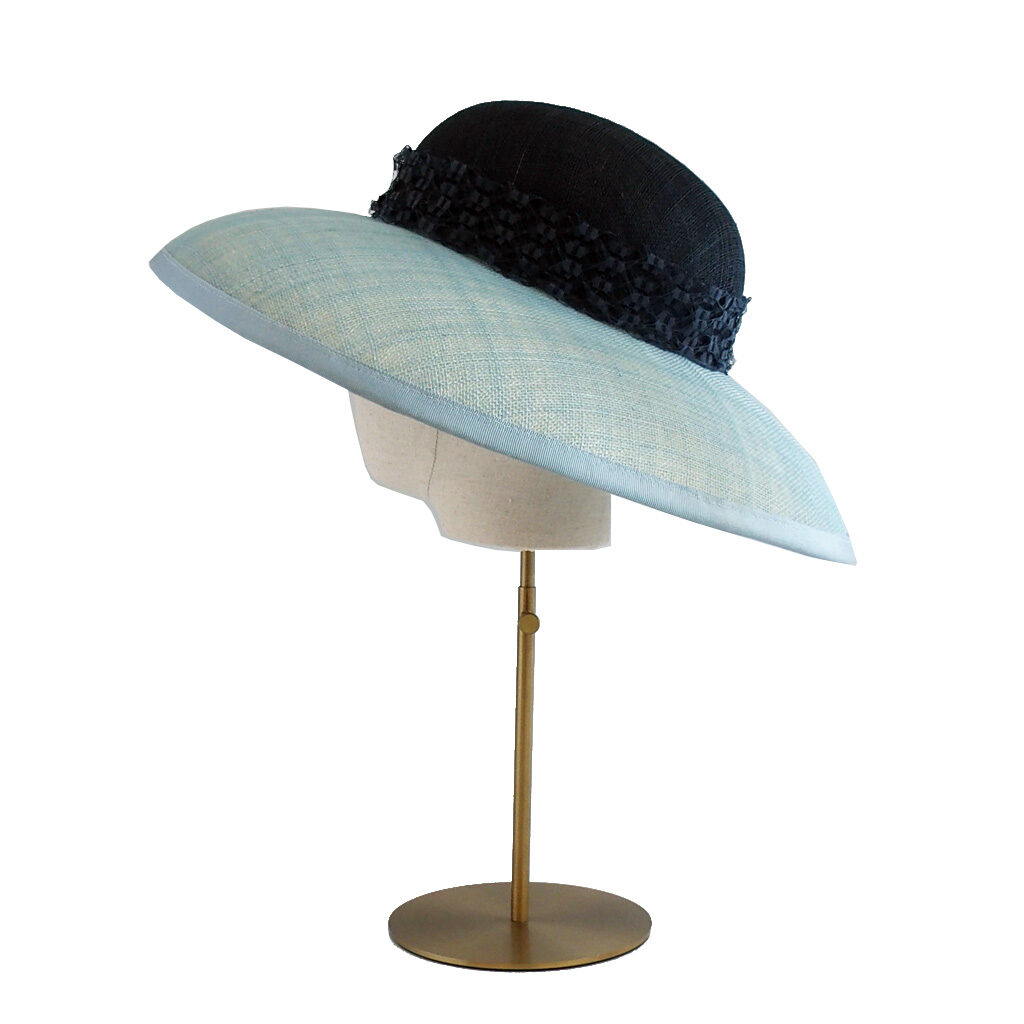 Lizzie – Blue two tone brim
Iris – Blue bow headband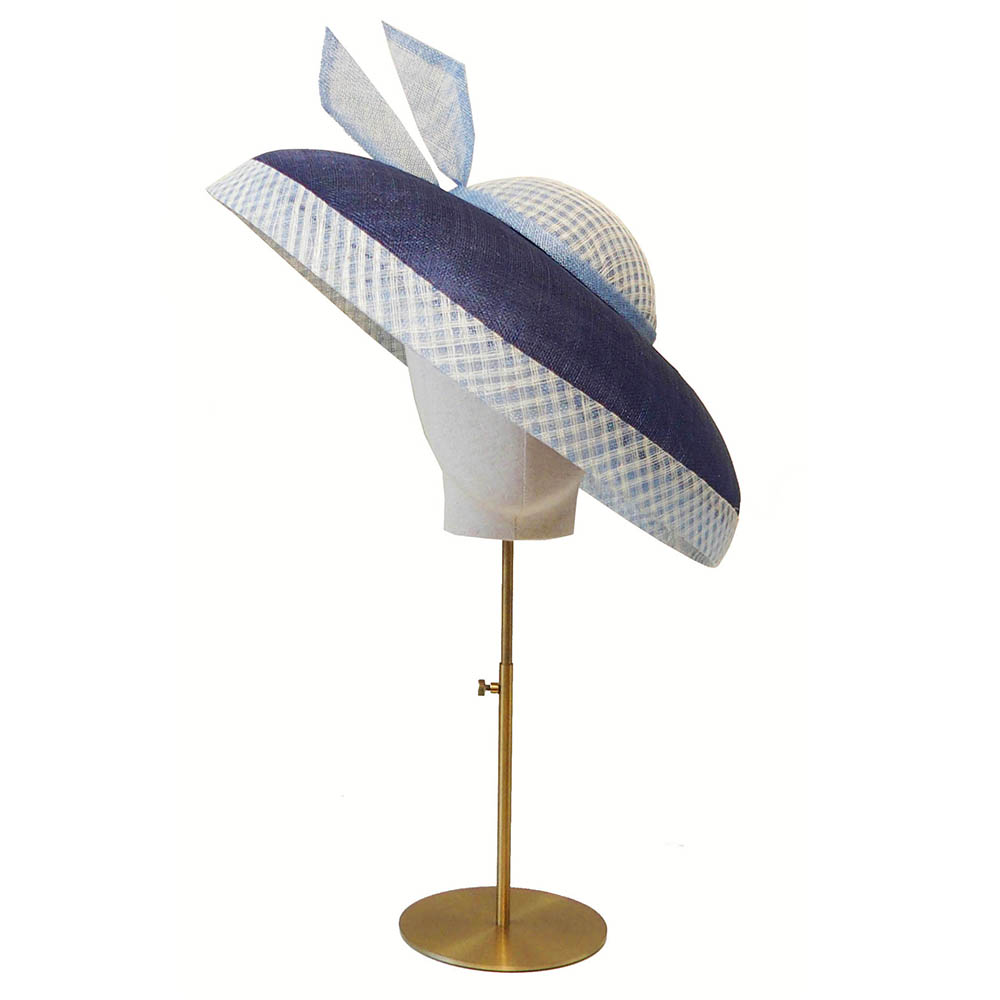 Cecilia – Two tone brim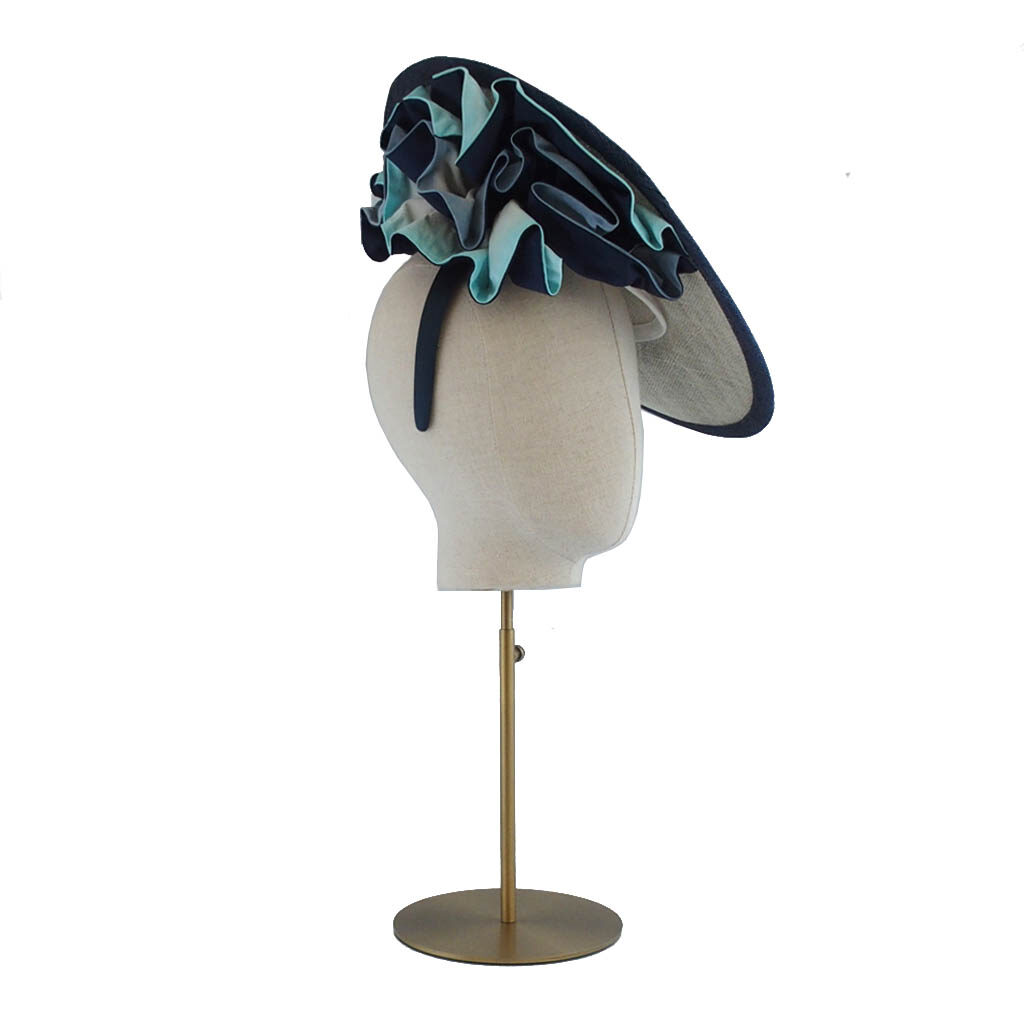 Ruffles – Navy downturned brim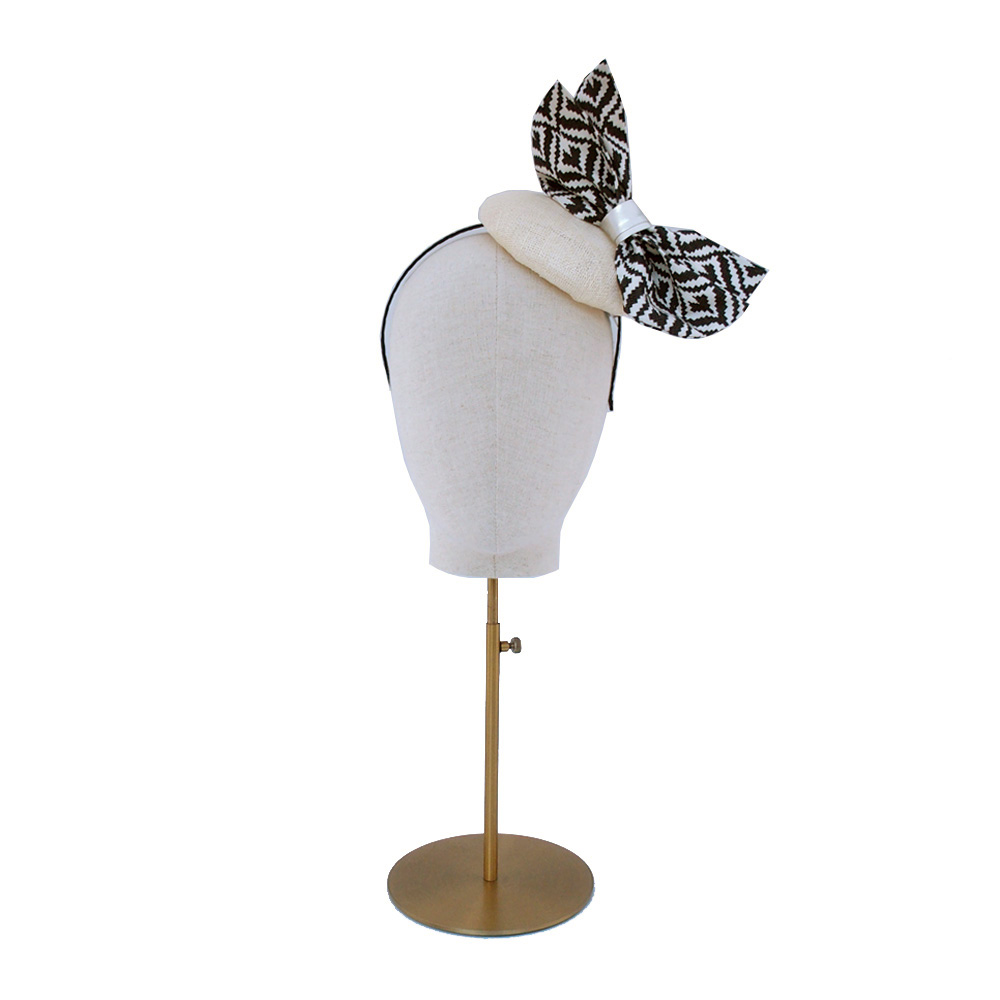 Lara – sculptured bow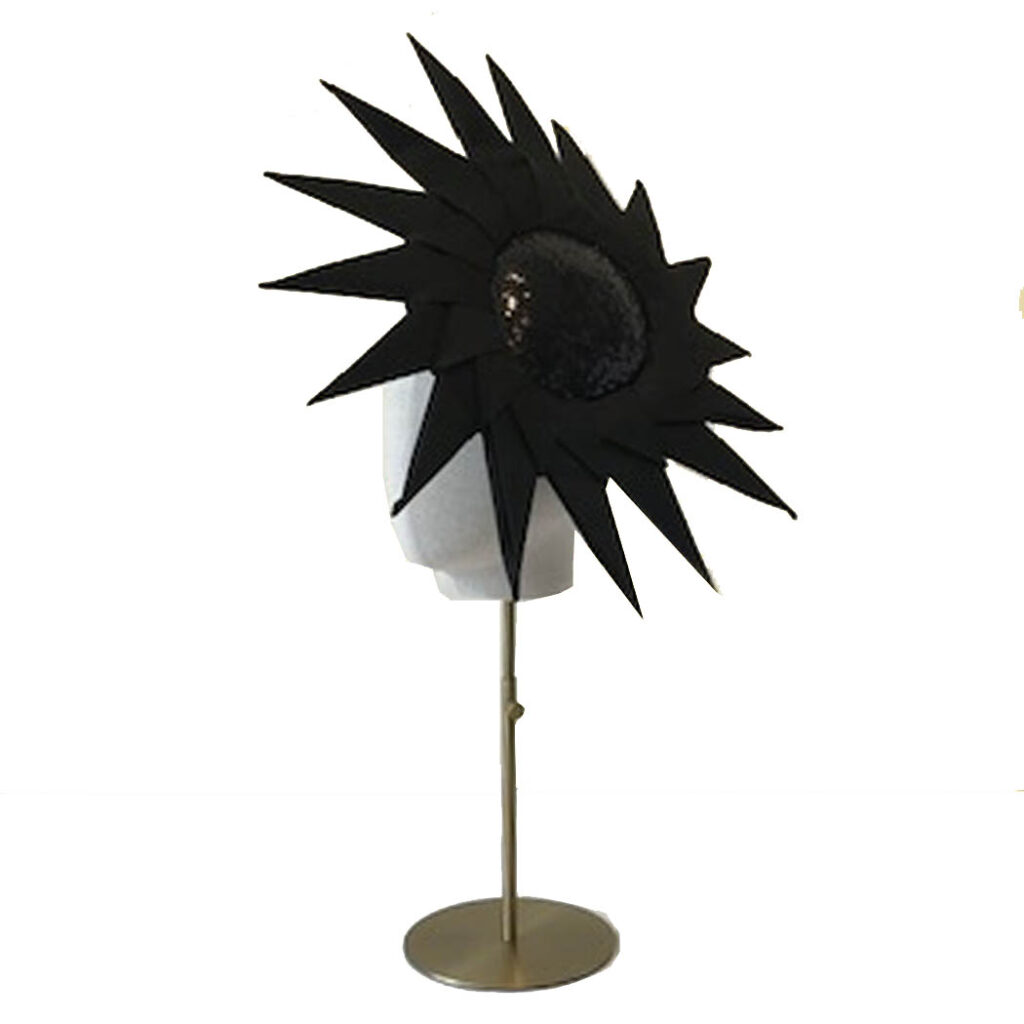 Origami – Star Headpiece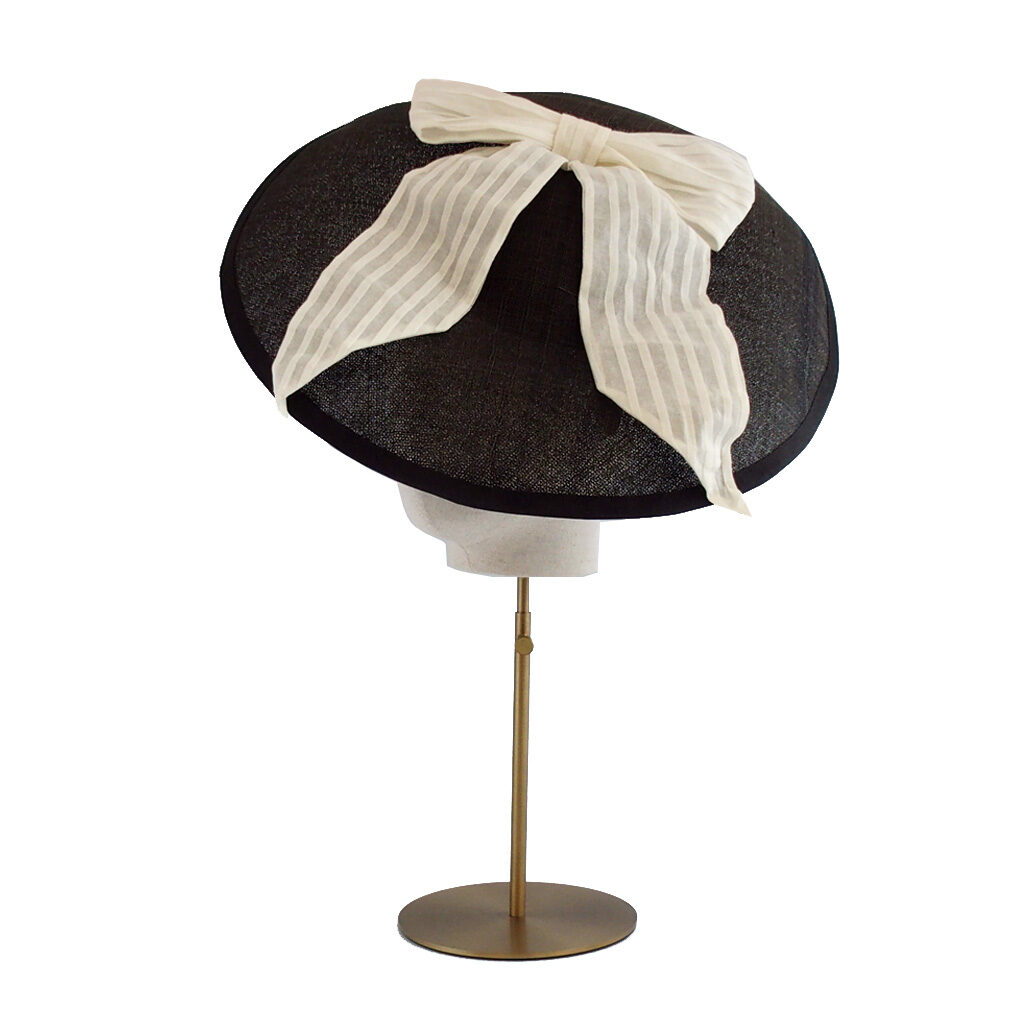 Audrey – Bow brimmed hat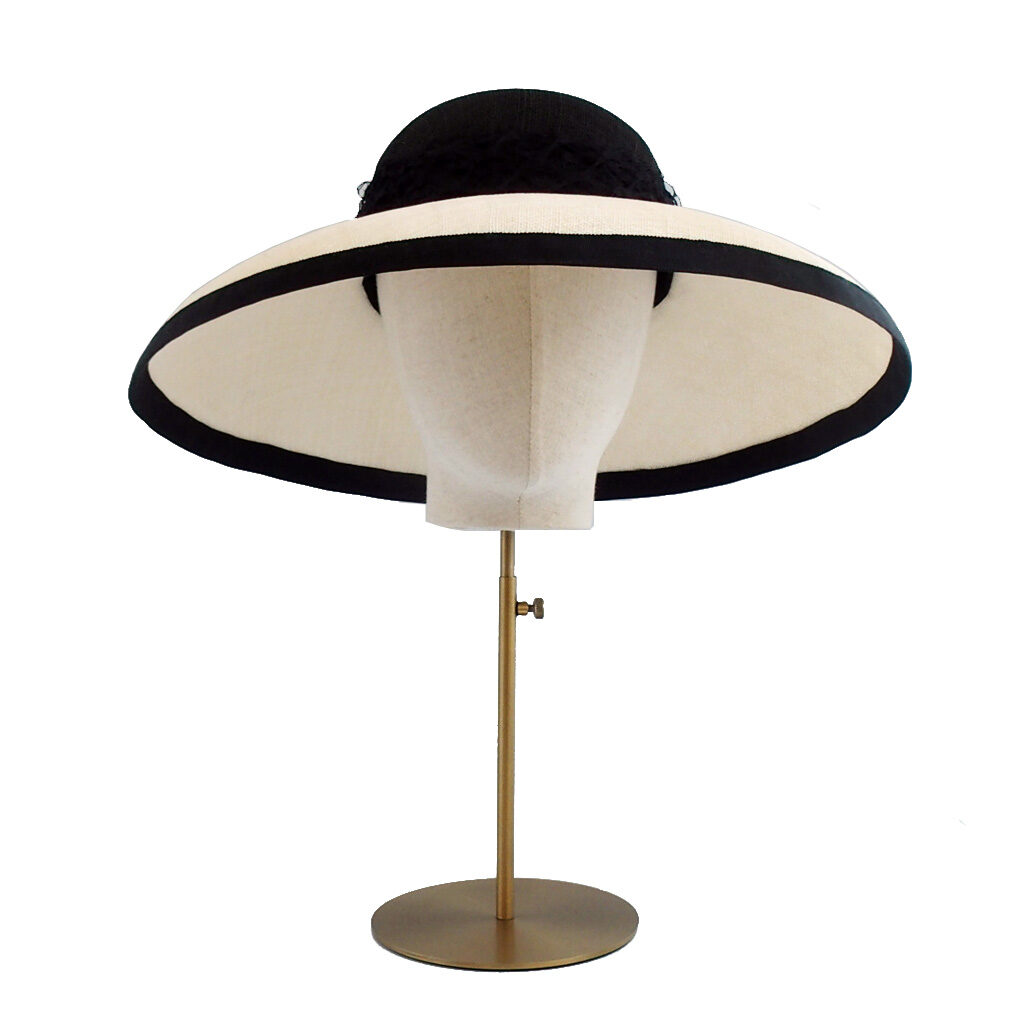 Lizzie – Two toned brim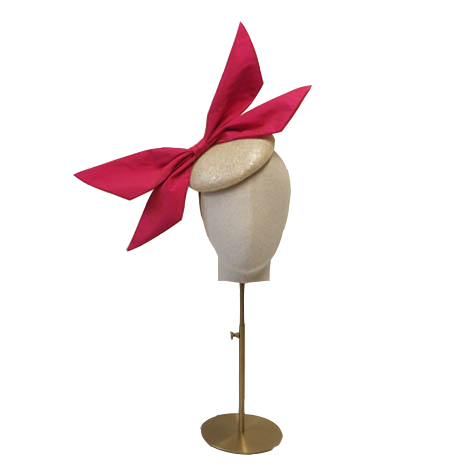 Fuschia – Cocktail hat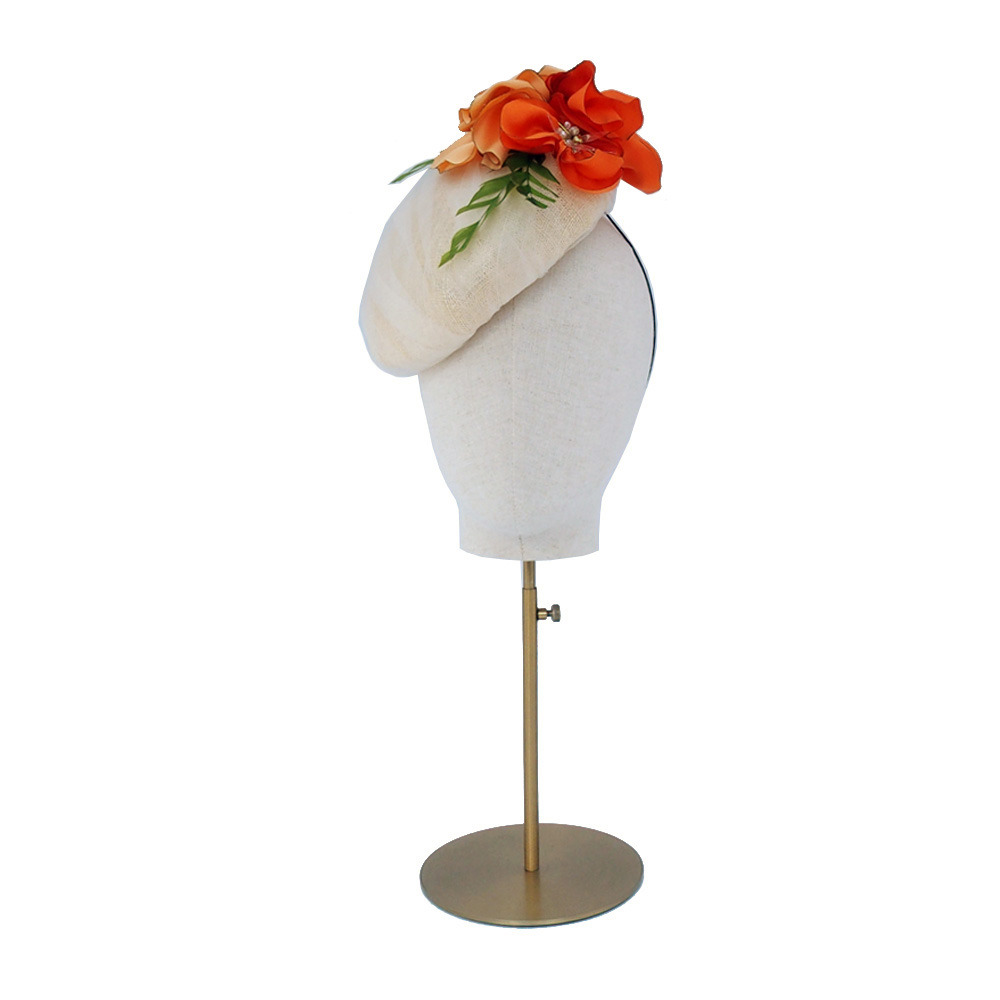 Nasturtium – Floral beret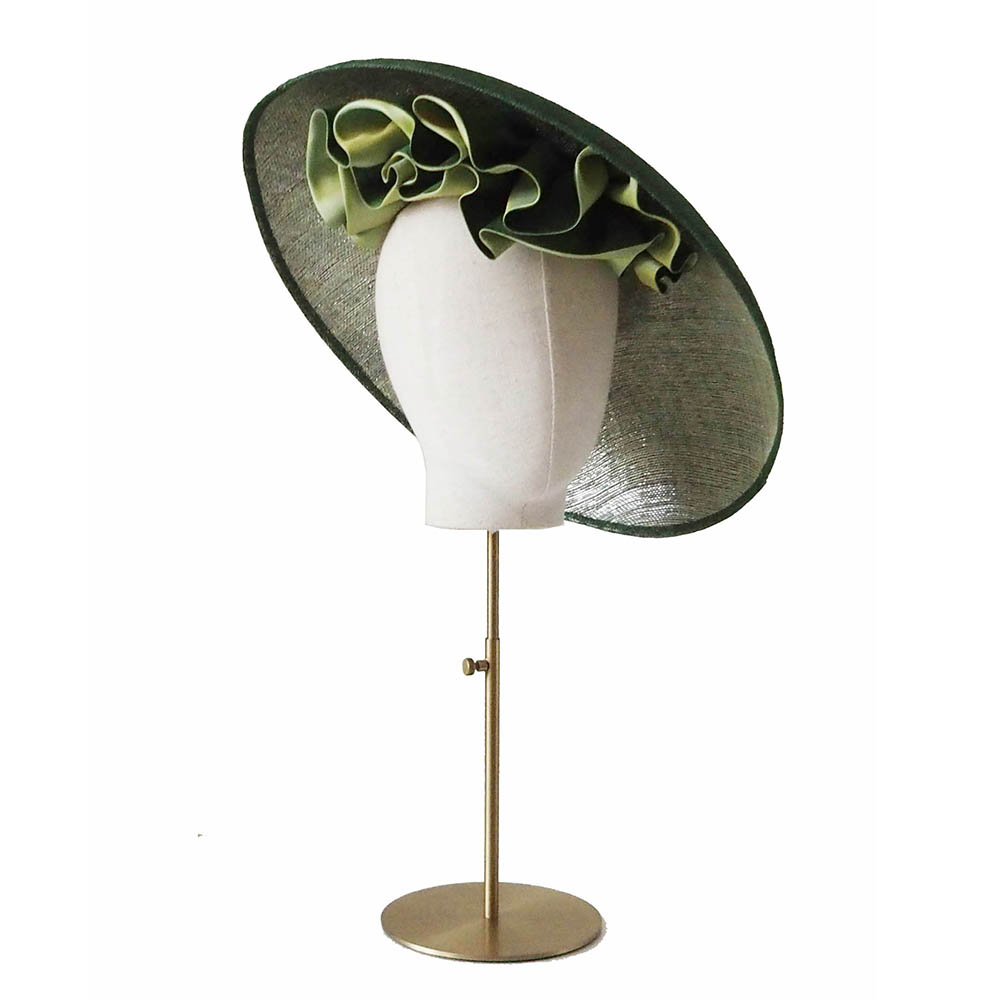 Lilian – Green ruffle brim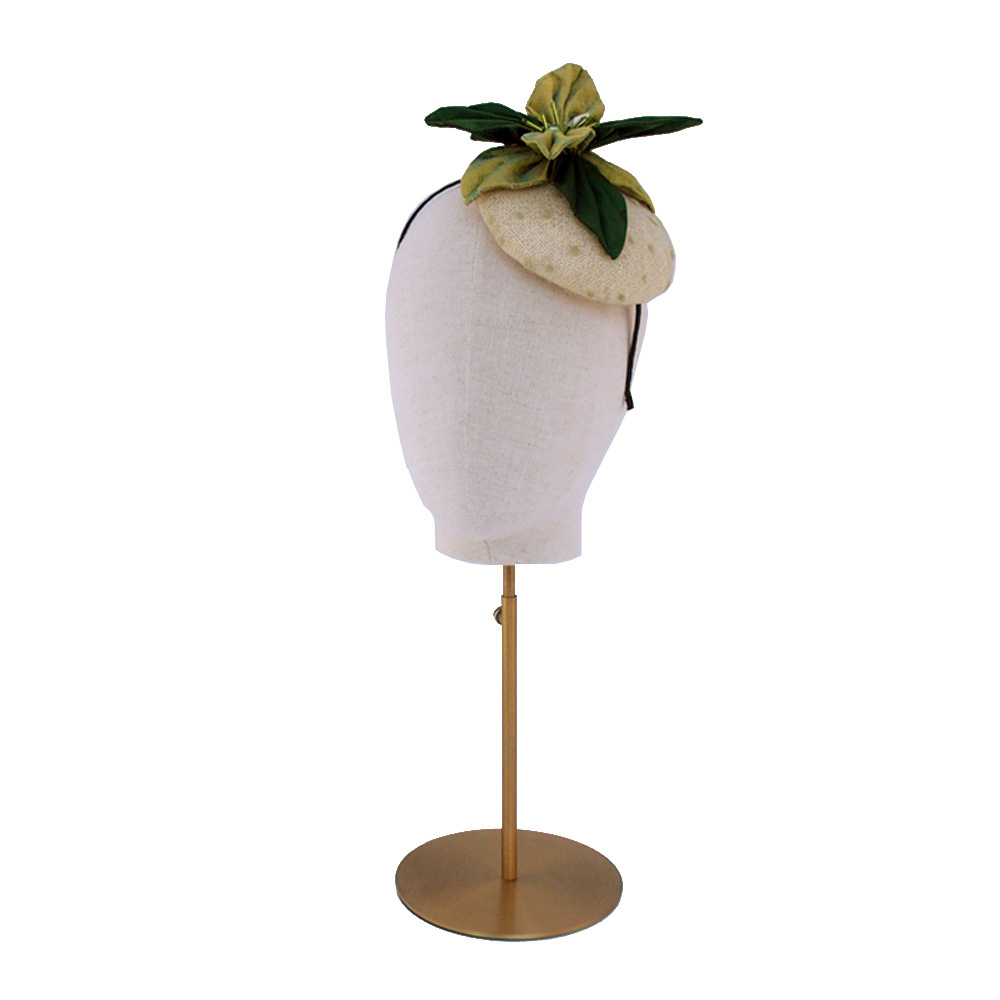 Leaves – cocktail hat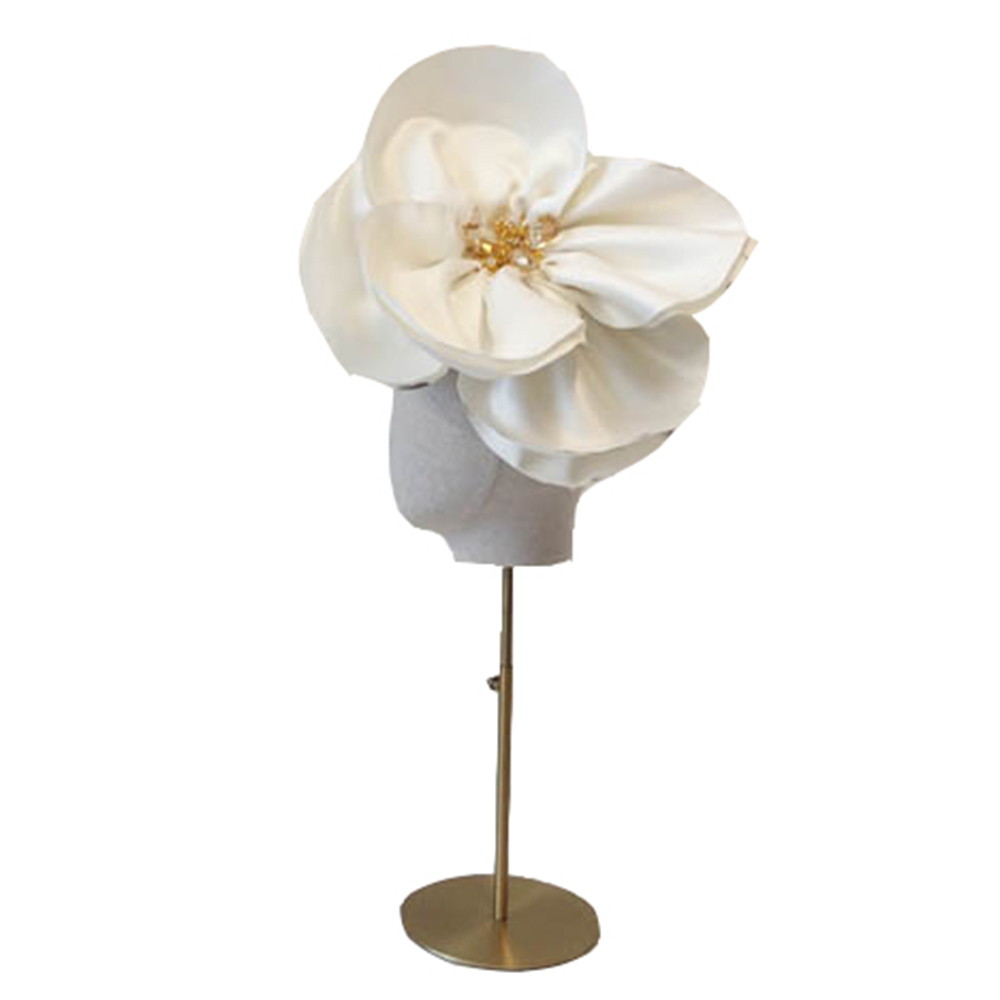 Magnolia – Floral headband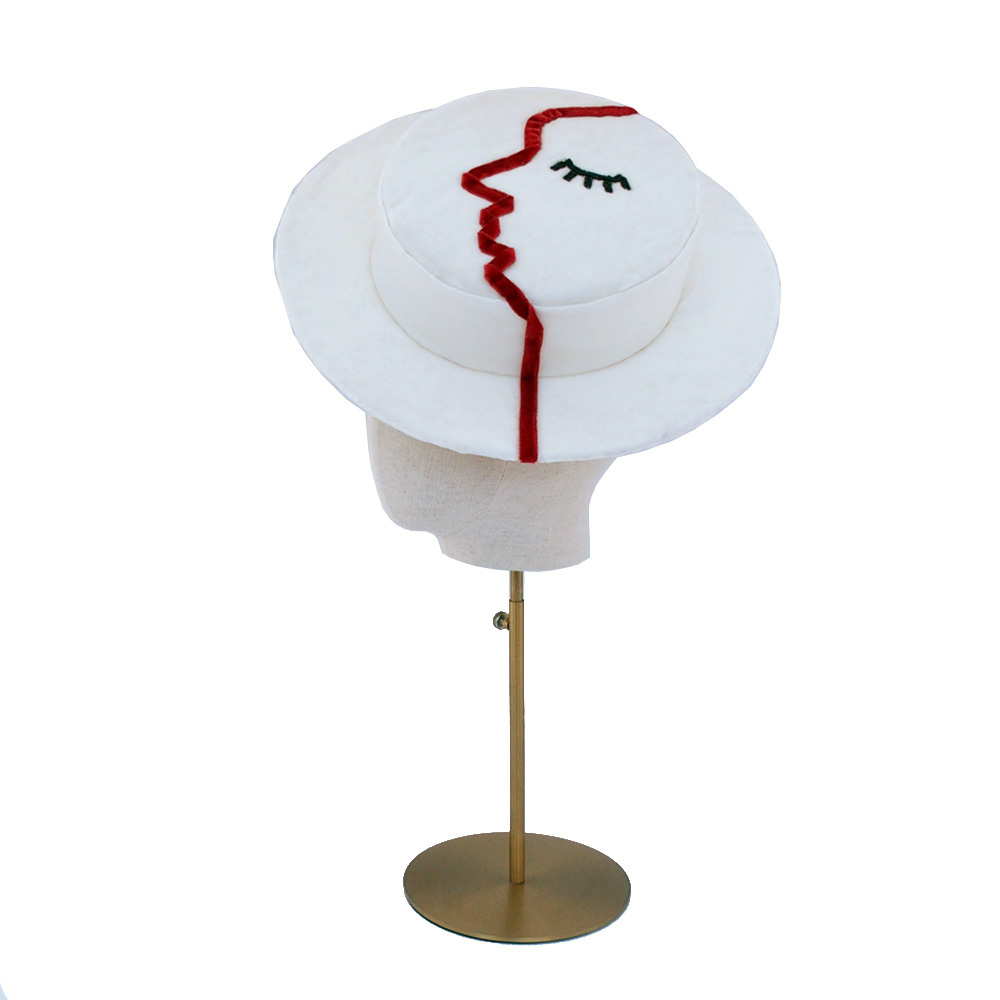 Pop Art – Velvet boater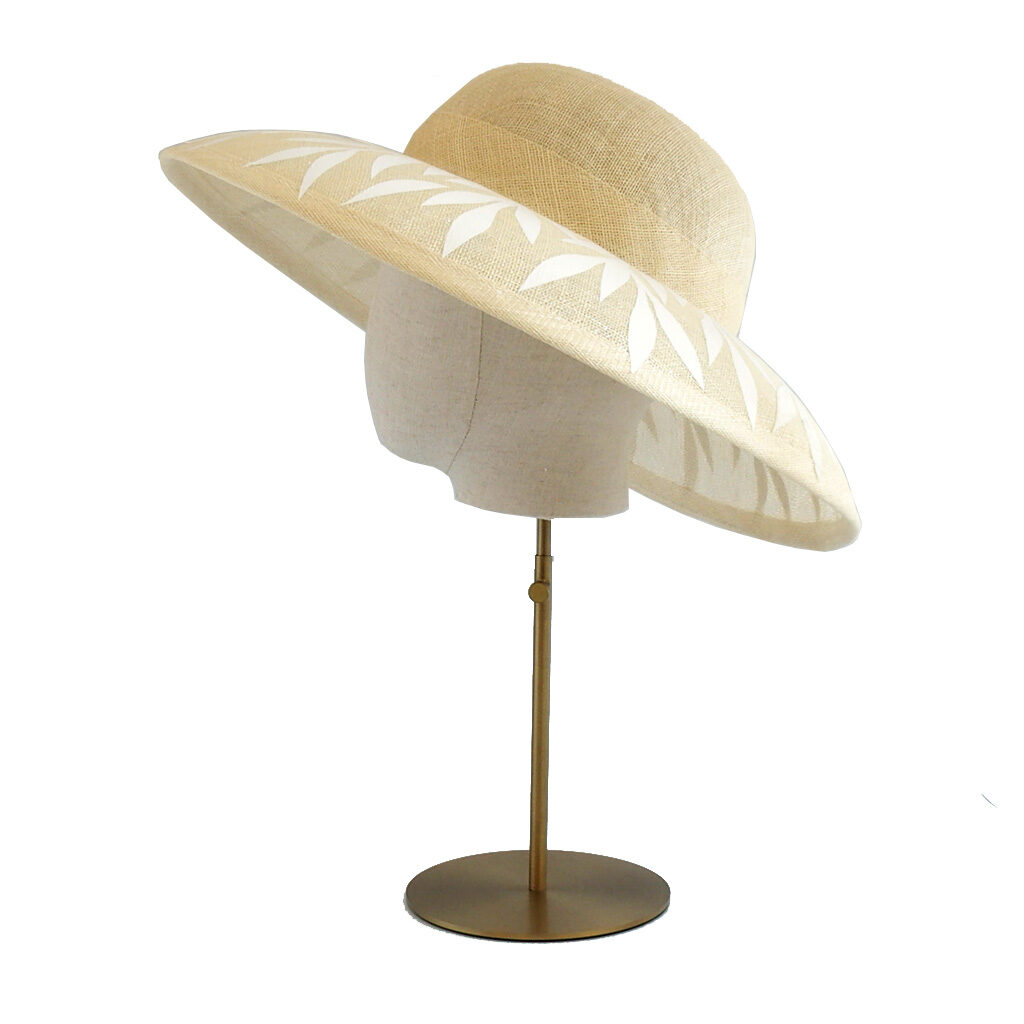 Lizzie – leaf print brim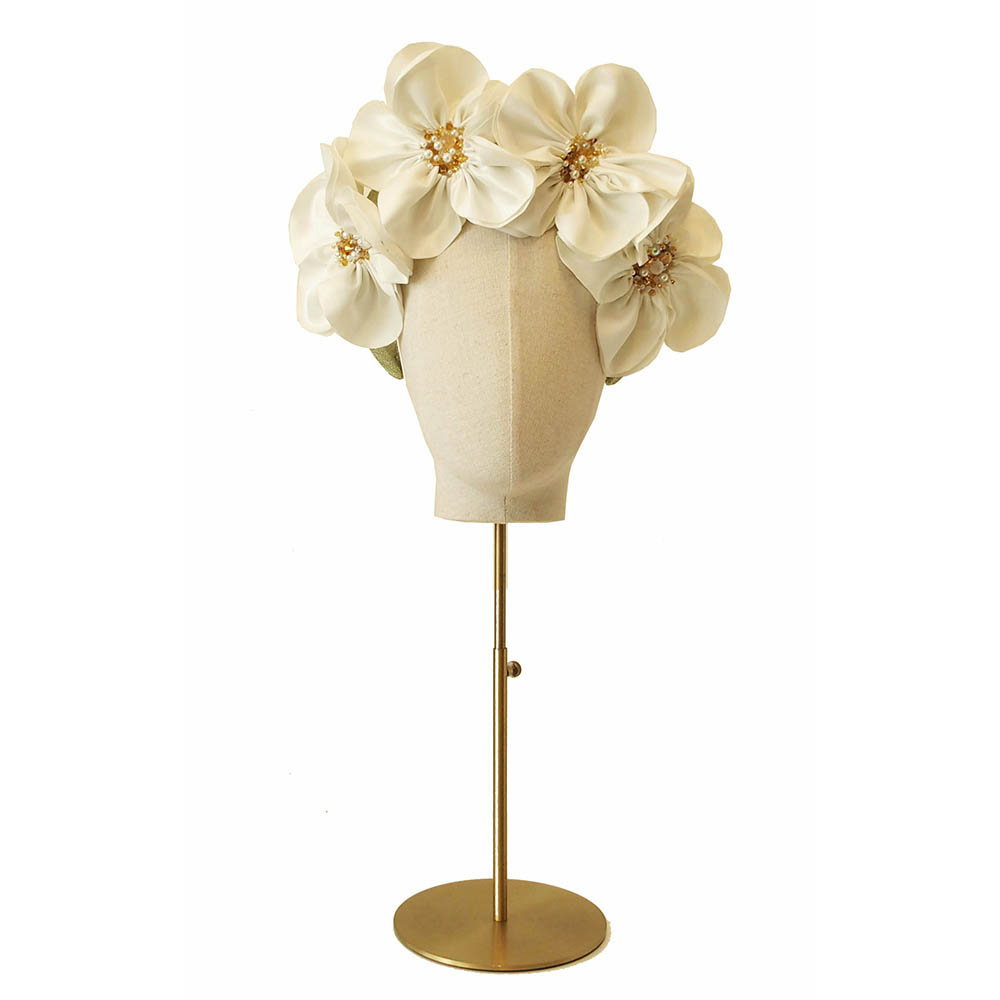 Daisy – Floral headband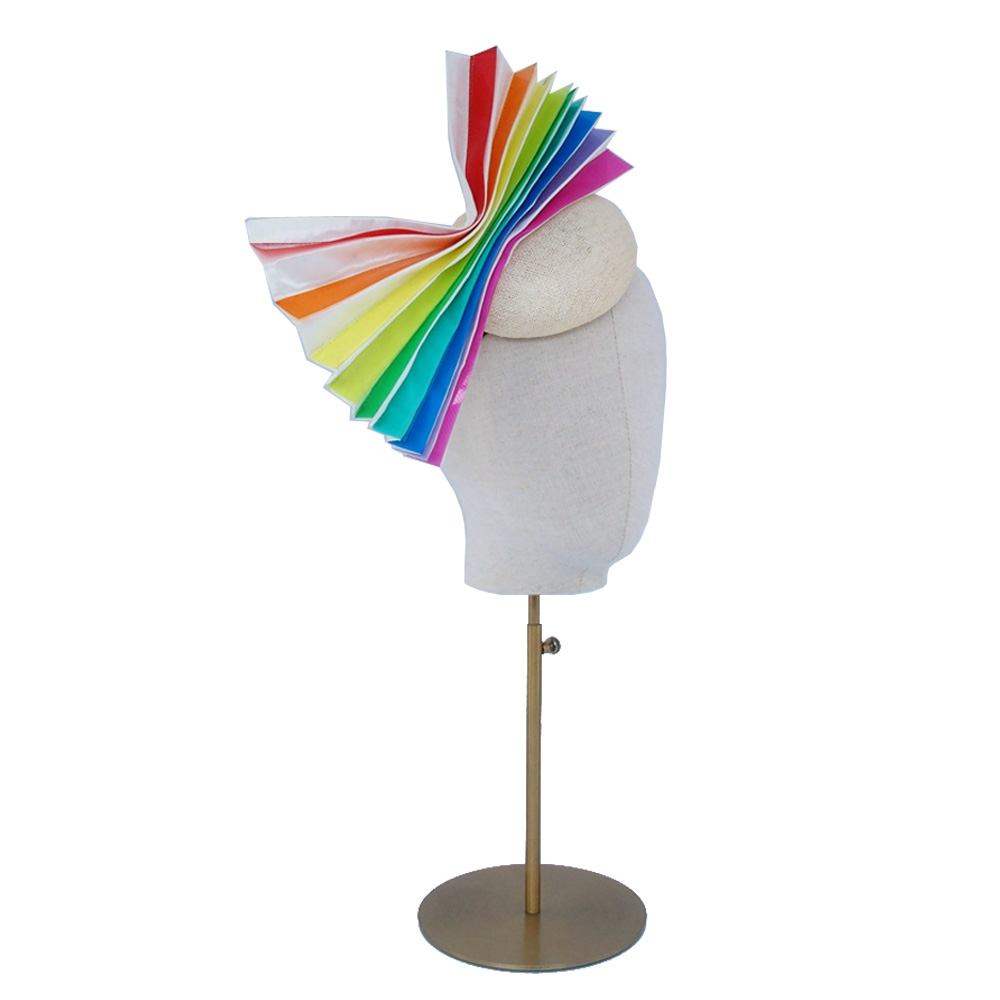 Rainbow – bow button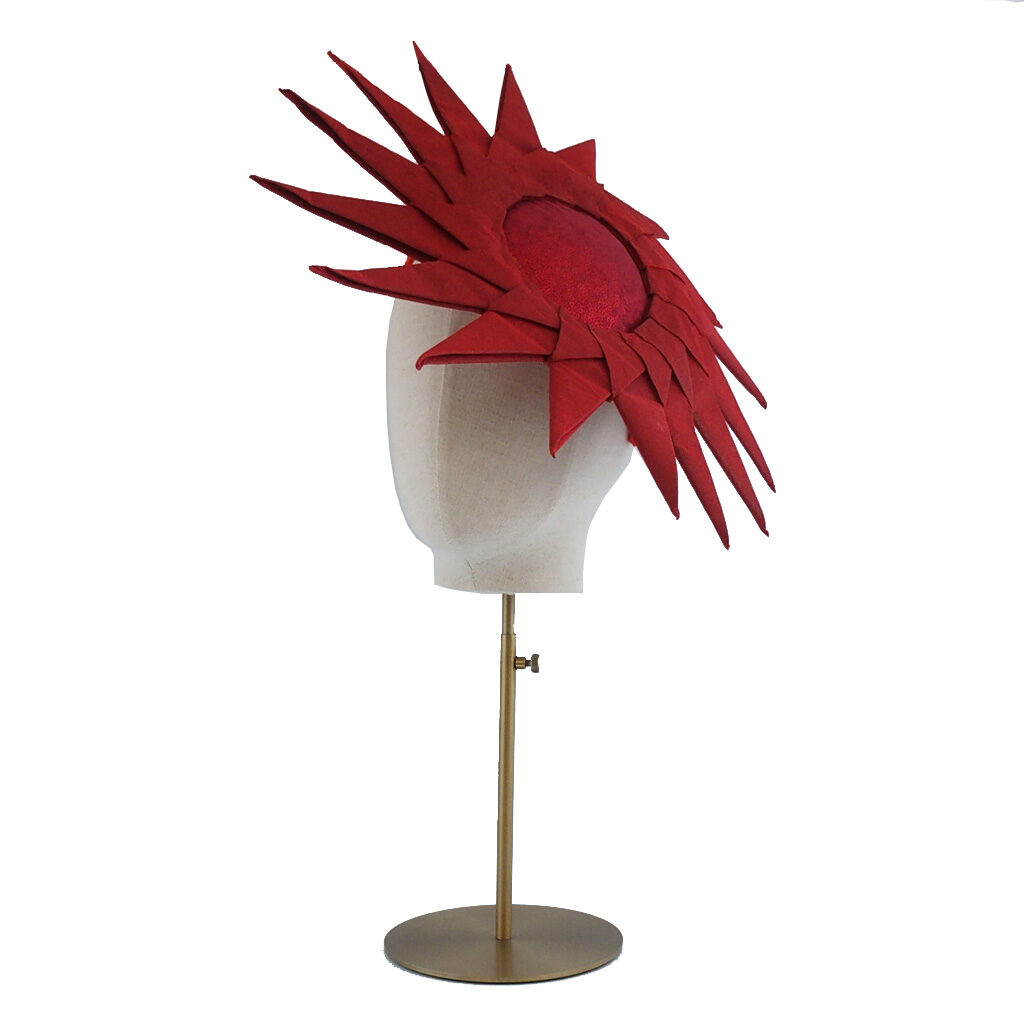 Origami – Star brim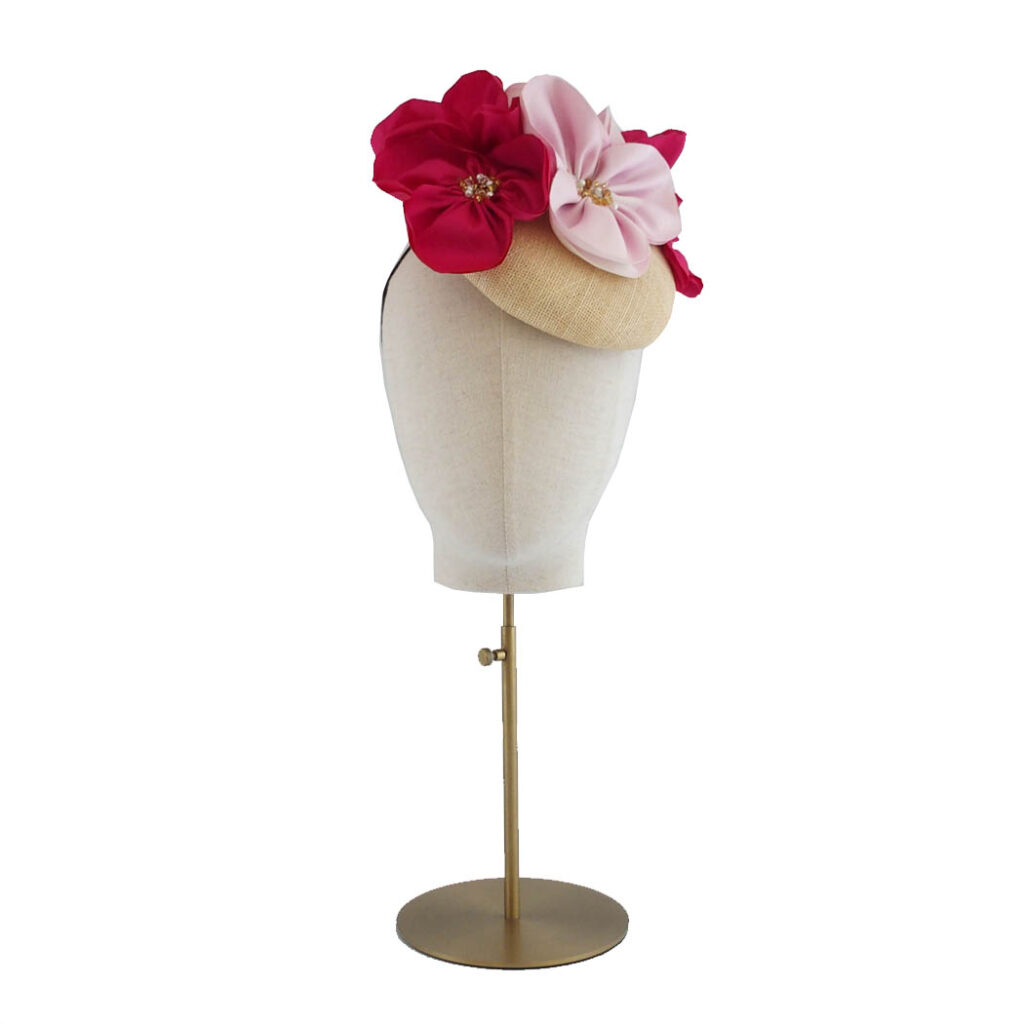 Pink Anemones – floral cocktail hat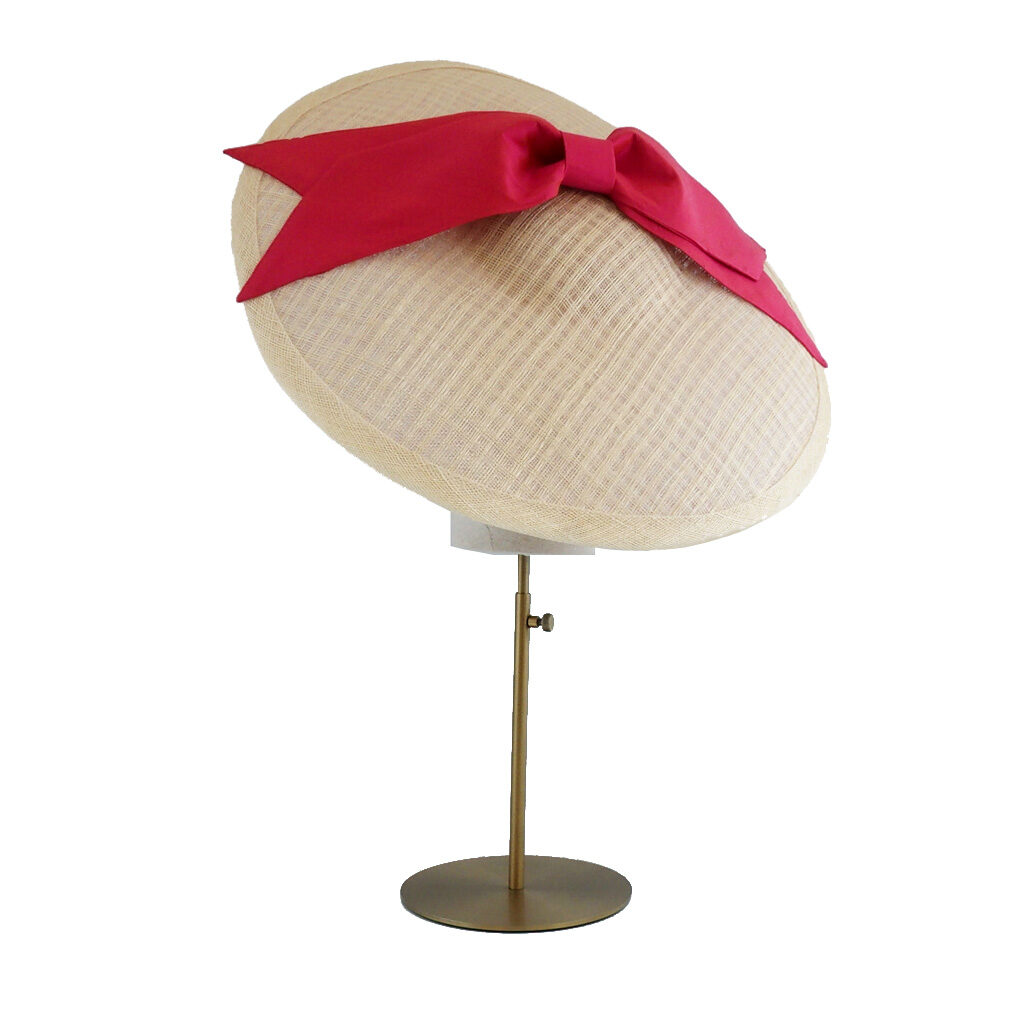 Audrey – Pink bow brim
More styles coming soon…