Bee Smith Millinery offers a range of hat hire options to suit the occasion. Her hats can be hired for all major events. There are styles to suit all occasions whether it's for a wedding, Royal Ascot or a statement headpiece for an event.
We offer hat hire for a long weekend (4 days) or up to a week (5-10 days), along with daily hire for Royal Ascot.
We recommend you book at least 2 weeks before your event, to avoid disappointment. Please note Royal Ascot gets booked up quickly.
You are welcome to visit the studio to try on our hat hire range, before you make your choice.
We encourage hire hats to be collected from the studio in Kingston. Alternatively we can send hats in the post. The postage will be an additional charge.
Explore our range of hat hire pieces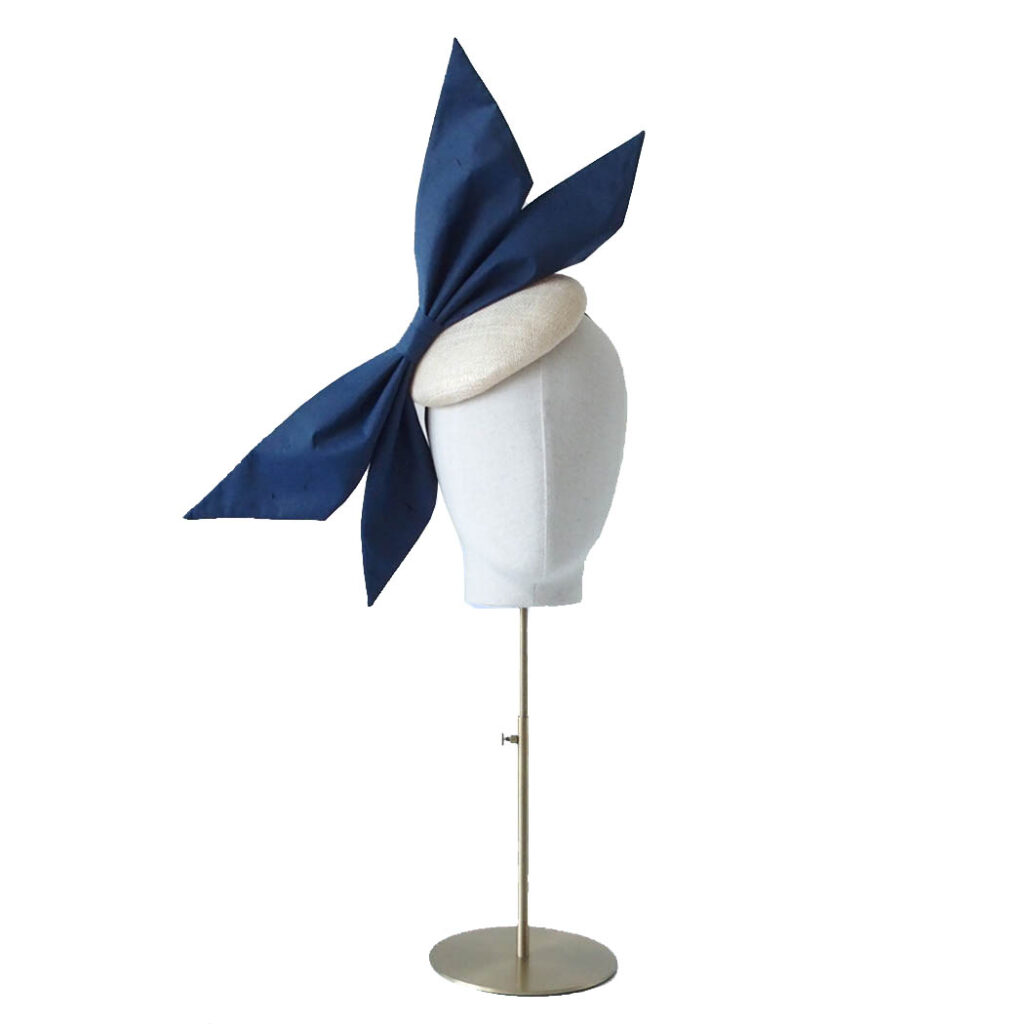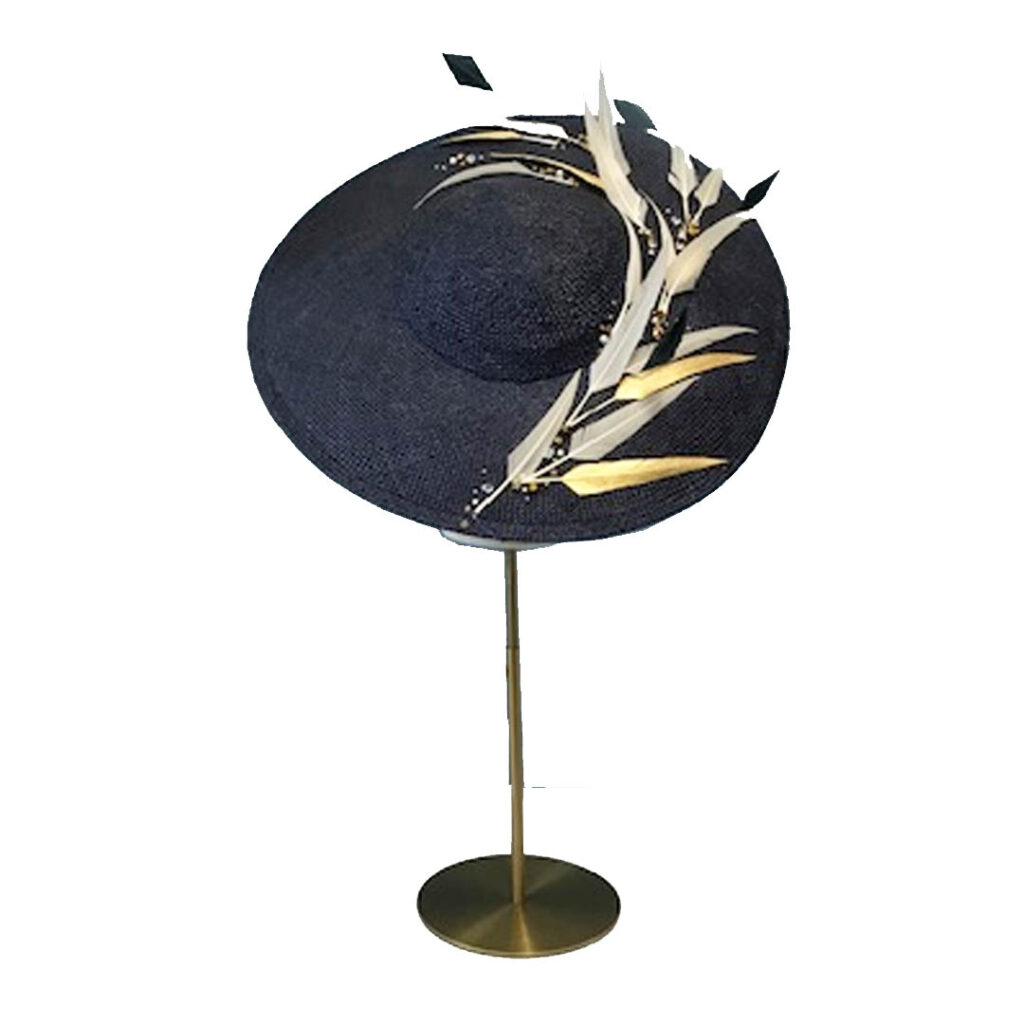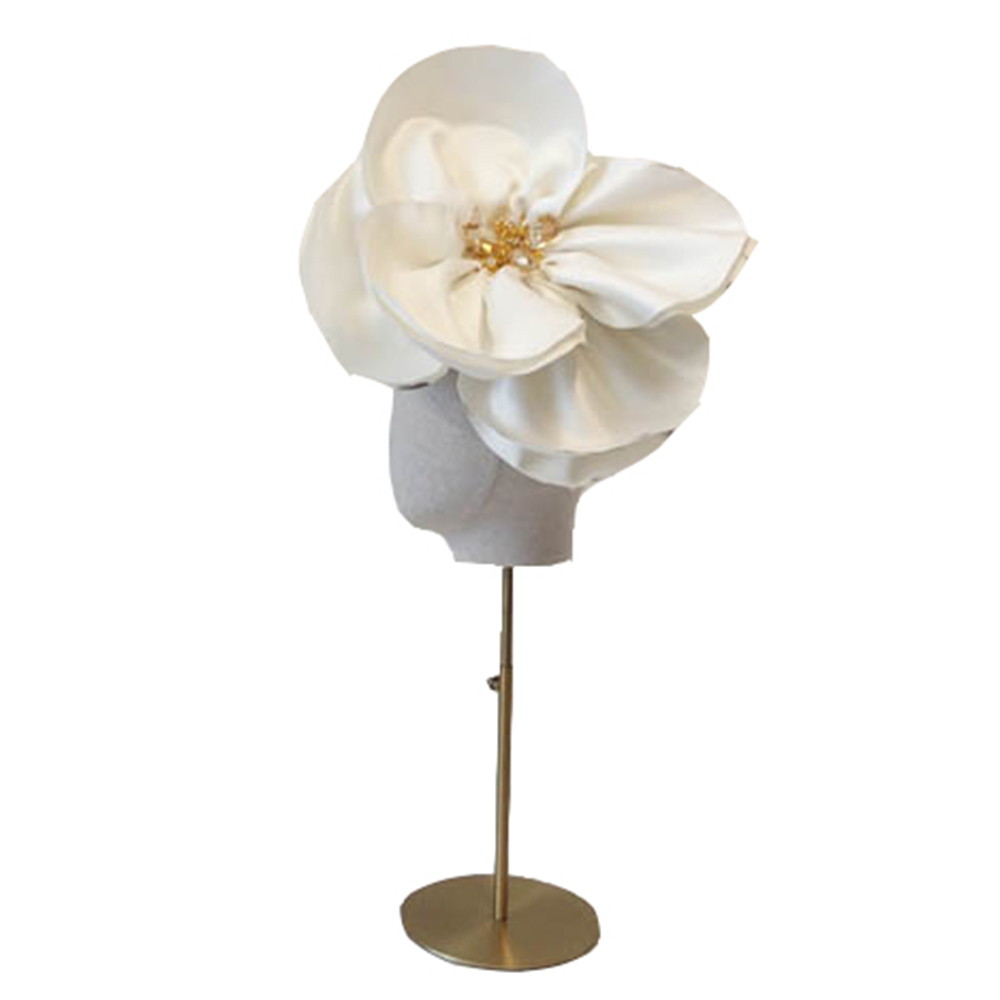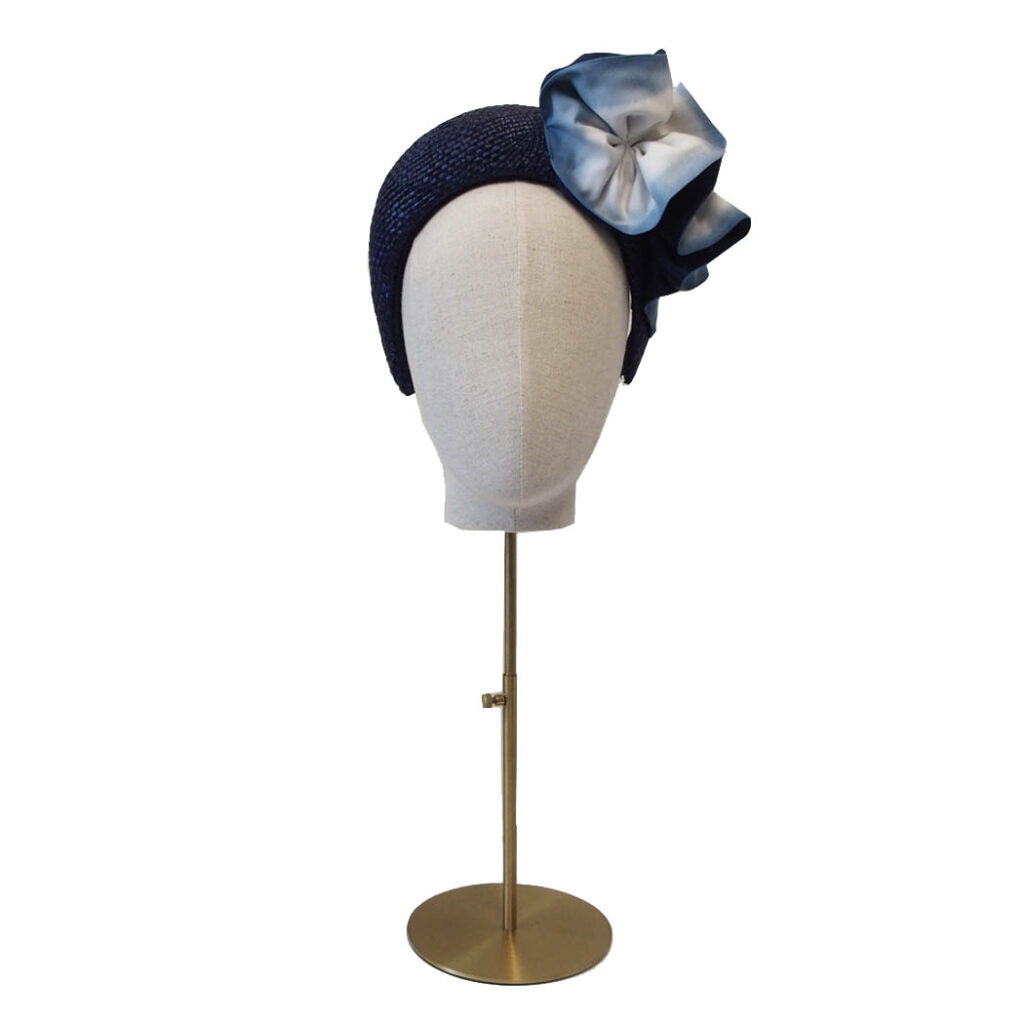 Hat Hire Pricing
Long weekend (4 days):
Headbands £45
Small hats £55
Brimmed hats £75

Week (up to 5-10 days)
Headbands £60
Small Hats £75
Brimmed hats £100
Royal Ascot
Operates on a daily fee, to be collected from the studio (9am – 9am the following day)
Small hats £55
Brimmed hats £75
Deposit:
All hat hire requires a £50 refundable deposit, in addition to the hire fee. Once the hat has been returned undamaged and in it's original condition, the deposit will be refunded.
Collection or Delivery:
We encourage hire hats to be collected from the studio in Kingston.
Alternatively we can send hats in the post. This will incur an additional postage fee. After the event, you will return the hat via post via Royal Mail Special delivery.
Hat Hire Terms & Conditions
You can book to hire a hat/ headpiece for a pre-arranged time, in accordance with our terms and conditions:
The hat and any accessories remain the property of Bee Smith Millinery at all times.
On collection, a return date will be agreed between Bee Smith Millinery and the client.
The full hat hire fee is payable upon collection. In addition, a separate refundable deposit of £50 is required. This will be returned to you on receipt of the item, provided it is undamaged.
Bee Smith Millinery reserves the right to retain the full deposit if the item is returned marked or damaged in any way. This includes but is not limited to dents, holes, pen marks, make-up and rain marks. The hat should not come back smelling of smoke, perfume or hair products. If this happens the deposit would be retained.
If the hat/accessory is damaged beyond repair, then the full purchase price must be paid by the hirer. The replacement cost will be entered in each individual contract.
The late return of any item will be charged at a rate of £20.00 per day.
We do not offer refunds if you don't wear the hat for any reason including cancellation of event, illness or hat unsuitability.
For more hat inspiration follow me on Instagram @beesmithhats.